News
Travel the World in Gardens of Time!
[dropcap]G[/dropcap]ardens of Time is one of the most iconic, relaxing and beautiful games on Facebook. Not only does it provide an unlimited amount of content with weekly releases adding new chapters, scenes, challenges and gorgeous elements to decorate your garden with, but its also one of the most supported games on facebook with a community backed by hundreds of thousands of players in many different languages helping each others – all of this combined makes Gardens of Time much more than just a game to players.
What is it about?
Gardens of Time is one of it's kind games, a hidden object game that makes the player travel through different time periods, discovering different places of the world. beyond time travel, the game also offers an extensive building aspect in which a player can decorate their garden with objects they can obtain while playing and succeeding in the game.
Why is it special?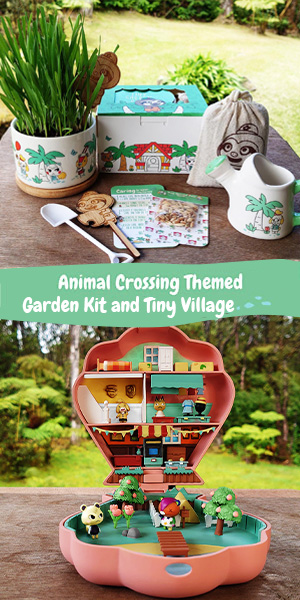 Upon loading the game you will be blessed with relaxing music, and dreamy characters immediately inviting you into the world of Gardens of Time. If you are looking for a relaxing game, with a slow pace, and even learning a little bit about different locations in the world, then this might be your new obsession!
Need Help getting started? you got it!
The Gardens of Time Help Group on Facebook has more than 15.000 active members ready to help you get started, solve your puzzles, and even help you get rewards faster… and more! This is a group of wonderful people willing to help you jump right into the game. They have also create a huge documentation covering the entire game, this will make playing the game a breeze!
Micheline, the wonderful admin of this fan group also hosts a french speaking GOT, Le Jardin du Temps. Please make sure to join the group to get the most out of Gardens!
Check out Gardens of Time on Facebook for free!