News
Tiny Village Pals & Zen Garden Pre-Order Update
Tiny Village Pals are heading our way, here is an update on the pre-orders.
I know that everyone is waiting eagerly to receive their pre-orders for the Tiny Village Pals and I am so happy to share that the shipping date is getting closer.
If you follow myPotatoGames on Twitter you may have seen a video of the near final sample of the Tiny Village Pals. I am still working on refining some parts here and there but I am beyond happy with it so far.
Tiny Village Pals Shipping Update
There is no difference if you placed your order through my Etsy shop or through my main shop. Due to the ongoing pandemic shipping is still a little delayed making sourcing materials slower than expected, this is why the "official" release date for the villages was always this summer ( June 20th – September 22nd ).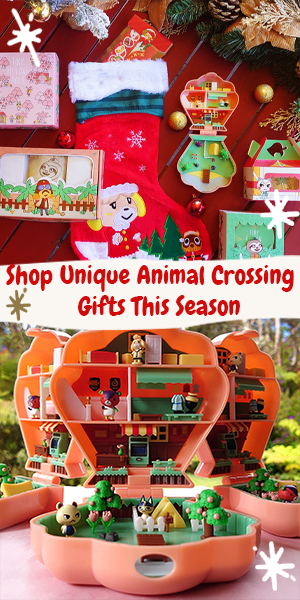 As I am nearing the end of assembling every single order I am currently looking to ship out all orders at the end of August / early September depending on when you placed your order this is when you should expect to receive your Tiny Village Pals.
I will also be expediting shipping methods on all standard shipping orders at no extra charge to make sure that once I sent them on a journey, they will be with you in no time!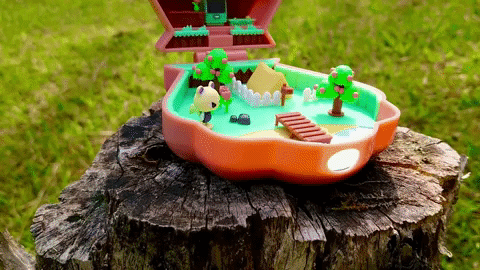 The Last Step
I teamed up with a talented little company who is specialized in making boxes to bring my vision for the Tiny Village Pals packaging to life. I want it to be as cute as the village itself and I cant wait to share it in the next few days.
Thank you so much for your patience – I am beyond excited to get the Tiny Village Pals into your hands!
Tiny Zen Garden Pre-Order Update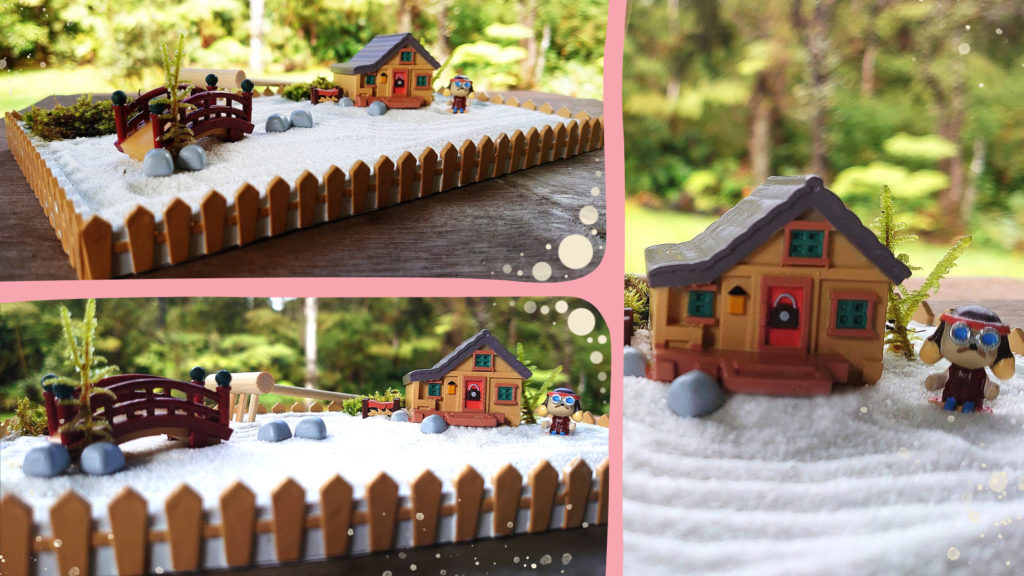 The Tiny Zen Garden pre-orders are finally here. If you pre-ordered or recently placed an order for your mini Harvey themed Zen Garden, you may expect it in the mail this week!
I am so super pleased with how the Zen Garden came out and I am flattered by the few who shared their initial feedback with me already.
No better way to keep yourself centered than by caring for a Tiny Zen Garden!
Tiny Village Pals FAQ
When will my Etsy order ship?
Your Tiny Village Pals will ship in the order received, I have started shipping out pre-orders. Every pre-order on Etsy or on shop.myPotatoGames.com will be fulfilled by mid September.
When will my order from myPotatoGames ship?
If you placed your order on my main myPotatoGames shop it will ship now in the order received. If you place an order today expect a few business days delay.
Can I still place a pre-order?
If you would like to secure your Tiny Village Pals before stock runs out you may still grab one up!
Will you still be taking orders when pre-orders close?
Pre-Orders are now closed and you may still buy the Tiny Village Pals as long as stock lasts.