Quick Bits
Tilt Pack – Hilarious Party Puzzler For Switch
Tilt Pack is an exciting and funny party game that comes to Nintendo Switch tomorrow.
Hanging out with friends and booting up the Switch for some party games is a great recipe for good times. Competing with companions in whimsical competitions is great way to keep our closest relationships strong. Well, Tilt Pack is sure to be one title that brings friends clumsily close together.
Whether it's helping someone get a gold star in Super Mario Party, or just carrying the other end of a heavy couch in Moving Out, nothing quite compares to playing party games with friends.
What is Tilt Pack?
Well, it's time to add a new game to our list of fun action party puzzle games. It's called Tilt Pack, and it has all the whacky hijinks that any good group game needs.
Play with up to four total players in this physics based tumble battle. Take on the role of a vicious rectangle, and use your mighty ability to rotate to reach the goal before everyone else.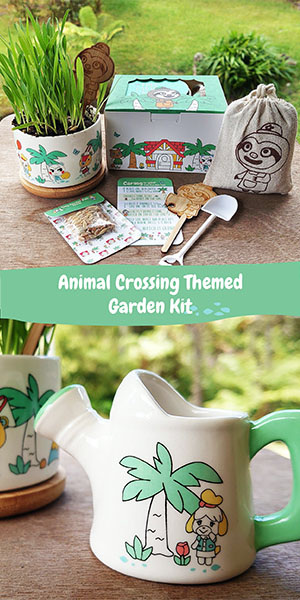 While it doesn't seem possible to have near as much fun as the people in the trailer for the game, it sure looks like it is worth a try. With some colorful and crazy characters to choose from, Tilt Pack definitely looks like one to add to the couch-games library.
Nintendo Switch Gameplay Trailer
More Info
Tilt Pack releases for Nintendo Switch tomorrow, February 11th, and will cost $14.99. For more details about the game, as well as the chance to purchase it for yourself, visit the official Nintendo website.