The Stardew Valley Board Game is real and packs all the cuteness from the video game.
The Stardew Valley board game is the first official spin off from the actual video game. No other than ConcernedApe – creator of Stardew Valley himself announced today that the official board game is a real thing.
Eric also said that the board game is not just lifeless copy of the actual game as he points out it's "not a short, casual game," it actually packs the depth of the real game.
The cozy and friendly atmosphere from the game is represented in the board game as its a co-op experience rather than a competitive one. You and up to four friends will work together to restore the town. To do so you will have to work well together with your friends, go fishing, mining and enjoy many other actives you come to love from Stardew Valley!
Take a look at the official announcement trailer for the Stardew Valley Board Game below.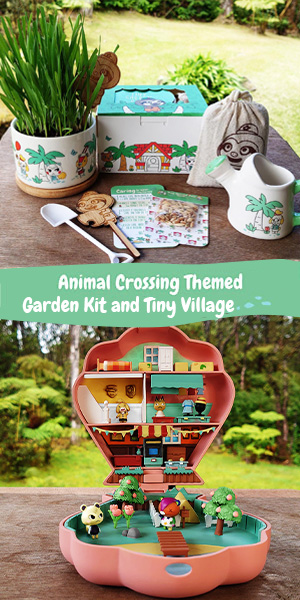 Stardew Valley Board Game release date
The Stardew Valley Board Game is now available via the official Stardew Valley store. If you want to play a co-op board game with your friends this might be the one for you! Check it out here.