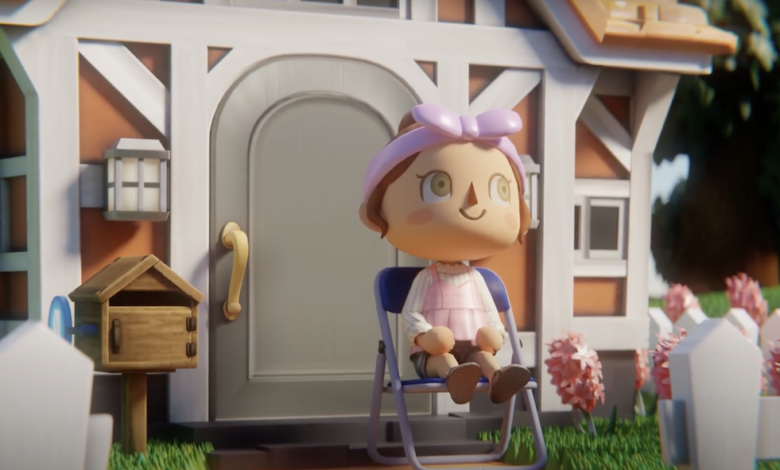 Animal Crossing
This Animal Crossing New Horizons Short Movie Is The Cutest Thing Ever
Talented fans of the Animal Crossing New Horizons have created a heartfelt short movie for the beloved village simulator.
Following this first Animal Crossing New Horizons short movie featuring Isabelles morning routine, a talented fan of the game has now created a new short movie that is just too adorable for words. There has only ever been one official Animal Crossing movie and it was only brought to life in the west thanks to the talented Animal Crossing community who dubbed the movie in English.
It seems that Animal Crossing itself makes a wonderful foundation for an animated movie and thanks to talented fans like Densle we get to enjoy these short but beautiful movies.
The short film called "in Boxes" is featuring village life and the overall wholesomeness and loving environment we came to expect from Animal Crossing games.
Sit back, relax and watch the adorable short below. Densle has made multiple Animal Crossing short movies, make sure you visit his channel for some more cute clips!