Animal Crossing
These Animal Crossing New Horizons Switch Decals Are Adorable
The official Animal Crossing New Horizons Switch Edition or the Aloha Edition for short was so popular it sold out within days. But rest assured you can still have an adorable looking and Animal Crossing themed Switch!
Decals have been around for long and known to make your console just a little bit more personalized and cute. Decals can be a little tough to put on but if you invest the time and effort you can really achieve beautiful results
Animal Crossing New Horizons Decals
Controller Gear is one of the leading companies making perfectly fitted and officially licensed decals for Nintendo Switch. Their new line of Animal Crossing New Horizons Decals is so lovely and a perfect addition to anyone who missed out on the new Aloha Switch Edition or just doesn't have a reason to get a new Switch console.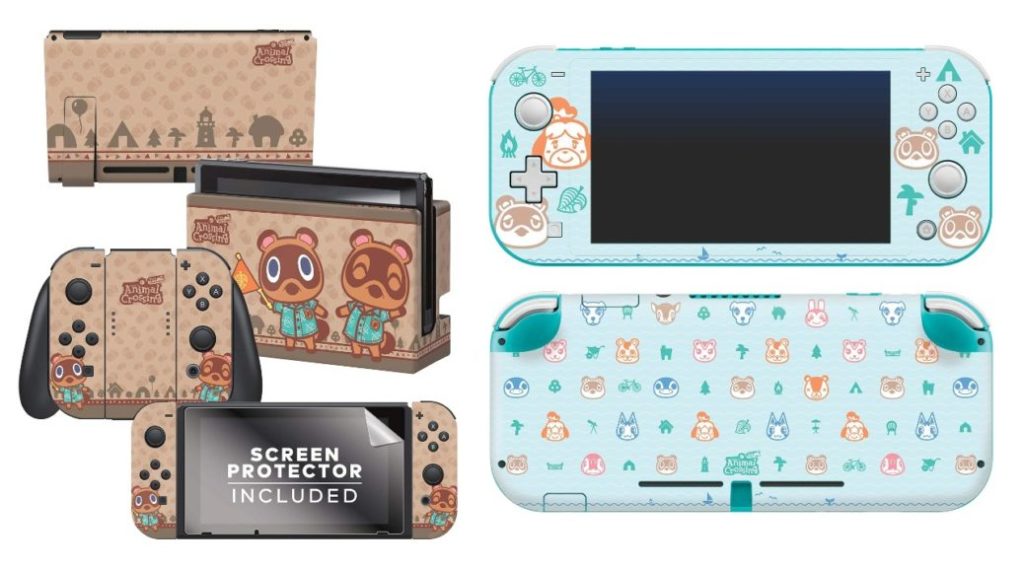 The New Horizons Decals are available now for as low as $9.99 for the Switch Lite or $19.99 for the bigger Nintendo Switch you can check them out right here.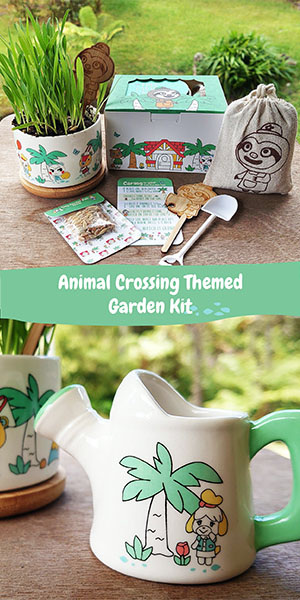 More Animal Crossing News
Take a look at these amazing Animal Crossing New Horizon details – you can even change the case on your Nook Phone in the game!