Survive a Harsh Post-Apocalyptic World
I've written about a couple of incredible little building simulations (Tiny Glade and Gourdlets) that don't have combat or objectives, and instead are just perfect for relaxing and getting creative with your building skills. So, I thought I'd change it up a bit and present The Wandering Village!
The Wandering Village is the third simulation game from indie developers Stray Fawn Studio. The world has mysterious plants spreading across it that emit toxic spores, merciless weather patterns, bloodsucking parasites, and many more challenges to face. The game goes a step beyond being a simple base builder where you create a village. Instead, a small group of survivors have taken refuge on the back of Onbu, a giant wandering creature. Become the leader of the survivors, build up a flourishing settlement for your people, and will you live in symbiosis with Onbu, or will you make choices for the well-being of your people only? It's up to you
It's your job, along with the other survivors, to build a functioning village. Onbu is large, but there is still limited space. You'll need to plan the village well to include homes, farmland, and much more. Be sure to plan your production chains and optimize them to make use of every little bit of space as efficiently as possible. The Wandering Village even features different biomes that you'll have to adapt your village to, also. Don't worry though, you'll be able to pull out some old-world knowledge to conduct research. Unearth technologies that can help your village flourish, but be careful. Progress can be a double-edged sword, and potentially harm Onbu. 
Available Now!
The Wandering Village is available now in Early Access on Steam. It is verified Steam Deck compatible, too. There are also plans to release the game for Xbox, though there is no specific date for that yet. The game should make its way to Xbox Game Preview sometime this year.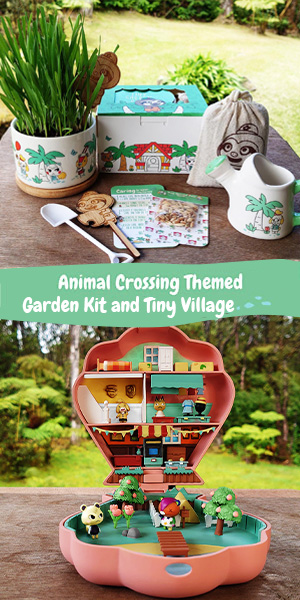 Looking for more base-building? Check out Before We Leave, Foundation, Dwarrows, or The Crown.