News
The Sims 5 First Look At City And Apartment Life
The Sims 5 or better known as project Renee is giving us the first look at the new city area.
The Sims 5 is currently developed under the code name "Project Rene". many rumors over the past years have pointed at a new Sims game featuring multiplayer, many new innovative features as well as as cross platform gameplay – that's right The Sims 5 might be playable on mobile phones as well as console and PC.
Today a Sims 5 Twitter insider account shared some exciting new images with us that directly show off the new city and even some apartment buildings currently in the alpha build of The Sims 5 / Project Rene.
The somewhat small city might not reveal much at this point but it does give a another look at the art style EA and Maxis are going for. In addition we can also see apartments where a play has decorated a few rooms. This specific area feels a lot like apartment buildings in The Sims 3.
Something that especially The Sims 5 community might be excited about is the presence of vehicles, we may be able to to own and drive cars again to get around town!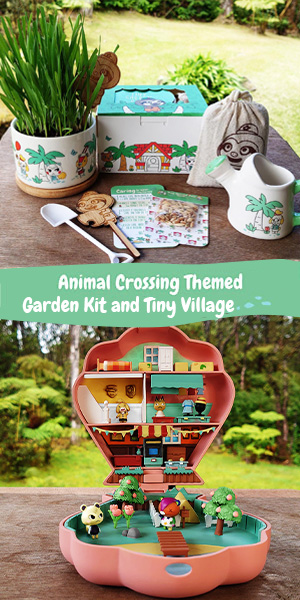 Take a look at some of the screenshots below. While looking at these images please do keep in mind these are screenshots from a very early alpha build of The Sims 5 / Project Rene. EA and Maxis decided to let us be part of the development process therefore visuals may not be final.
The Sims 5 Graphics
The Sims 5 graphics may indeed be a little bit more simple compared to previous installments in the franchise. This could be done in favor of cross-platform gameplay. EA and Maxis aim to deliver the same gameplay experience for The Sims 5 / Project Rene no matter what device you play on, including mobile phones.
To achieve a seamless experience the game would need to be designed for less powerful devices from the ground up. Keep in mind that at this point anything other than what EA officially shared is speculation.
Paralives first real The Sims competitor
Paralives aims to capture the heart of The Sims community with amazing customization tools and even "parapeople", sim like characters that you will control. Find out more about this upcoming life sim game right here.