News
The Sims 4 Snowy Escape Takes Your Sims To Rural Japan
The Sims 4 is getting an all new expansion pack taking you to the rural side of Japan.
The Sims 4 has been around for many years but EA and Maxis are anything but done with the game. following the last Nifty Knitting expansion, a new pack is heading our way this winter and it will let our Sims travel to Japan.
The new add-on packs everything you need to make your vacation a hit. Mt. Komorebi, the all new world that you can visit is the first one that features residential homes as well as vacation homes. So if you end up loving your trip so much you may end up buying a plot and move your Sim family to a whole new world.
In addition the expansion pack features a whooping 130 new Create a Sim items to fully embrace the new culture in Mt. Komorebi. While the new world can be visited in any season such as Spring where you can find Cherry Blossom trees everywhere, you may also visit it during winter where your Sims can enjoy snowboarding and skiing in various places.
The Sims 4 Snowy Escape Expansion Pack Release Date
The next expansion pack for The Sims 4, called Snowy Escape, will retail for $39.99 and is expected to release on November 13th just in time for the holidays!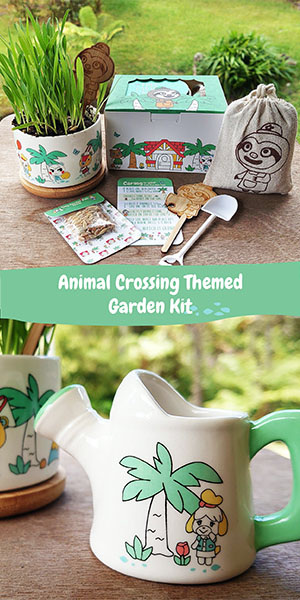 Japanese Rural Life Game
If you love the idea to explore the Japanese Rural life, check out this game where you live in the Japanese country side, farm, fish and help your village,