The Sims 4 is getting yet another DLC and it offers a beautiful selection of Plants and a new scenario feature.
In a recent announcement publisher EA and developer Maxis revealed a wave of news for The Sims 4. After stating that EA would fully support The Sims 4 for a long time to come, the publisher announced a brand new DLC pack for the long running game in addition to a new gameplay feature.
The first part of the update includes the Blooming Room Kit DLC which features a bunch of beautiful plants and flowery decor items you can use to create a green paradise in your home. No green thumb required since these are decorative item you don't have to plant and grow them first!
The later addition is something new to the latest instanllment, however Sims 3 players may be familiar with it. EA calls it scenarios – essentially it is goal based stories with different outcomes and different rewards. Certain scenarios could ask you to make friends or a certain amount of money.
The Sims 4 Blooming Room Kit Release Date
The new DLC is now available on PC, Mac, PlayStation 4 and Xbox One.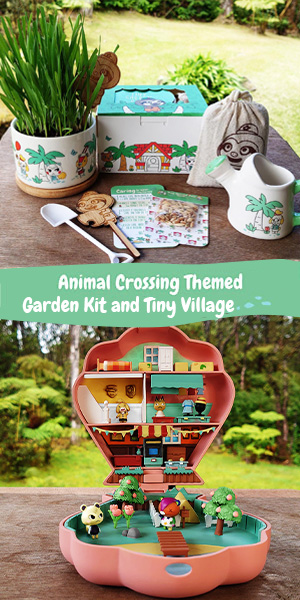 The Sims 5 currently in development
The Sims 5 is being developed by EA and Maxis some early details point at the game could be like!