This year EA Play was moved to Saturday, June 8th, 2019 and Sunday, June 9th, 2019 to the Hollywood Palladium. Players will be able to get their hands on games like Apex Legends, Battlefield V. Star Wars: Jedi Fallen Order, and other great EA Sports games. Today EA just announced the new expansion for The Sims 4 and we here at myPotatoGames are super excited that it's a tropical themed one. Island Living will be coming to PC and Mac on June 21st, 2019 and on consoles July 16th, 2019.
Vacation or live on an Polynesian-inspired island full of lush greenery, colorful butterflies and flowers, palm trees, coral reefs and tropical fish, and of course the beaches. Now your Sims can enter the open water and go swimming or do some water sports. Watch out for the volcano, befriend adorable dolphins and play with them, and hang out with the friendly locals! You can watch the live-stream here and check out everything we know below about Island Living.
Outfits and Furniture
A lot of new items have been added so we can also look the part for this amazing island experience. There's swimwear, skirts, flower hair adornments, etc. Most importantly, you can create yourself a Sim mermaid! Style your mermaid from head to toe with many fin options, scales, skin colors and more! The creators have also mentioned that these mermaids have mysterious powers and you can become more in touch with the sea.
The furniture and decor has a Polynesian style which the developers sought council on to really get things right. You can decide to live on the hills or the coasts, and you can also decide what style home you want whether it be 'cabana beach' or a more high-end modern approach.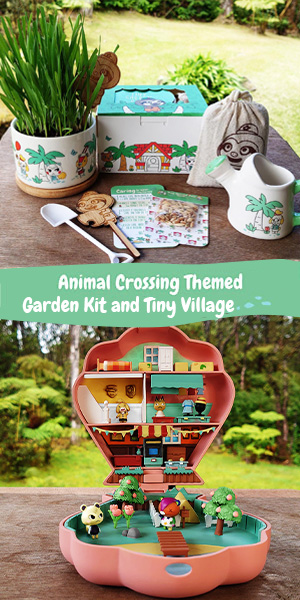 Jobs and Activities
Sims can do tons of exploring on this island such as discovering multiple new alcoves. On the beaches you can go suntanning in the sand or on all of the lounge chairs, and you can build sand castles and pick up seashells with your family. There are unique traditions on this island and it is possible to join in on a kava party, festivals, and even barbecues with your neighbors. Unlock new behaviors with everything you choose to do.
If you want to make a difference on the island and this closed ecosystem, and see it change over time, you can choose to be a conservationist! The creators have mentioned that they feel passionate about helping the environment and chose today, World Ocean Day, to make this announcement. There are even elemental spirits that will either be pleased or upset with your efforts. In order to earn Simoleans, you can take on jobs with the hours you choose, such as life guards and diving instructors, or go fishing.
Extra Announcements
The Sims have entered into a partnership with the amazing cause It Gets Better for this Pride Month. New and inclusive content will be coming to The Sims 4 on June 18th, 2019 and then later on mobile. For example, gender neutral washrooms.
A Stuff Pack will also be releasing very soon that includes Moschino fashion. Dress up in hoodies and more along with a new available career choice! Now you can be a part-time freelance photographer to capture all of these new looks.
Later this year the creators have teased that a new expansion will be coming this Fall 2019, and gave us the title only; Realm of Magic. Stay tuned with us for more information on that!