News
The Sims 4 Getting New Expansion That Lets You Bond With Nature
EA and Maxis have announced a bunch of new stuff coming to The Sims 4 this year.
In a recent announcement publisher EA and developer Maxis revealed a wave of news for The Sims 4. First of all the company stated that they intend to fully support The Sims 4 for years to come by adding more Kit Packs, Expansion packs and even more content.
Maxis calls this "The Summer of Sims" in which the company outlined multiple new additions heading to The Sims 4 this year. Some of which have already released and/or fully announced.
The Sims 4 – Courtyard Oasis Kit Pack is now available featuring a bite size of new content, such as a fountain, clothing and more.
New content coming to The Sims 4 this year
Most interetsing seems to the be the new Expansion Pack scheduled to release later this year. While not much information has been given, Maxis said it would let you "Bond with Nature" which sounds very close to the long rumored garden and farming expansing for The Sims 4.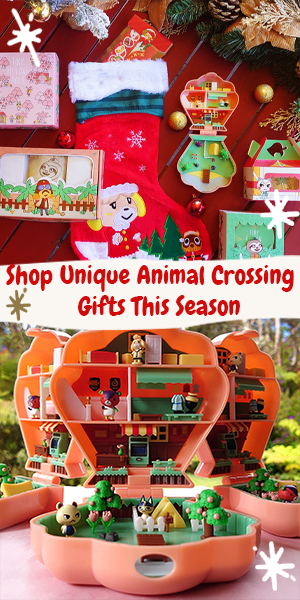 New Courtyard Oasis Kit Pack
Game Pack that includes a new Career
Pride Virtual Block Party
Sims Event of the Summer
Three (3) Base Game Updates
New Expansion Pack that let's you "Bond w/Nature"
The Sims 4 originally released back in 2014 and fans are early waiting for a sequel to the game. There have been very few indications of a sequel, however, a recent rumor suggest that The Sims 5 is in development and could be a multiplayer experience.