The Life of Mr. Pips is a super cute indie game about the life of an adventurous strawberry, and it releases tomorrow!
Ever wonder what life might be like if you were a sentient strawberry? I know I have. And I must say that I am quite releaved that I will truly be able to live out that fantasy now in The Life of Mr. Pips, an absolutely adorable game about a strawberry named Mr. Pips on a journey to find his family.
What is The Life Mr. Pips
Enter a world where all things talking are fruits. Your primary goal is to find all your family members scattered throughout this mysterious land. You can enlist the help of a. jolly blueberry who will guide you on your adventure, and might even take you floating down a raging river or two.
As previously stated, this is one super cute game that is sure to suck you in with its charm alone. The game was developed by the husband and wife team at Snuti, and will be releasing on itch.io tomorrow, September 30th, 2020.
Features List
Explore the vibrant seasons in your quest, as a strawberry, to find your purpose in life.
Parkour your way up steep hills to find and reunite your family.
Chat with the fruity characters on your adventure, as you soak in wisdom and enjoy life.
Lose yourself in the moment of leaf-rafting with adorable blueberries, without a care in the world.  
The Life of Mr. Pips Trailer
More info
For more information on the The Life of Mr. Pips, be sure to check out the games official page on the itch.io website.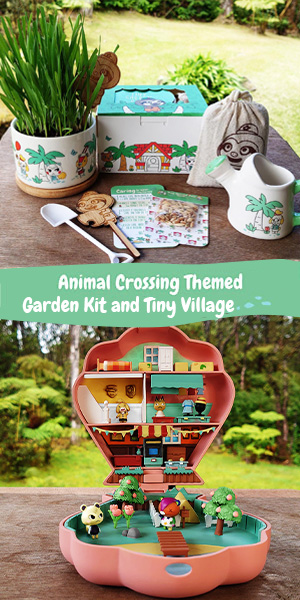 For more cute upcoming indie games, check out my coverage of StoryArcana.