Quick Bits
The Last Campfire Releases For Switch And PS4
In a surprise move, the developers of The Last Campfire have decided to release their game early for both Switch and PlayStation 4.
For those that don't know yet, The Last Campfire is a relaxing adventure/exploration game about rekindling the spark of life in an otherwise dreary and worn-down world. You play as the last ember, the last spark of life who must find their way to light the last campfire, thus restoring warmth in the world.
In a recent Tweet, the developers have announced that their game will be releasing tomorrow for both the Switch and the PS4. The official page for the game on the Nintendo site still states that the game will be released this summer, but should be updated as soon as the game becomes available.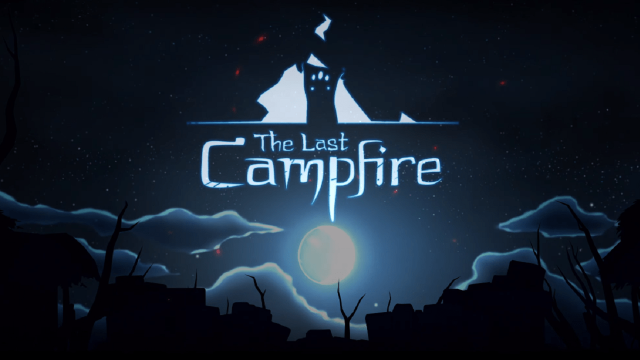 Where to buy
The Last Campfire will be available through the Nintendo eShop, and will cost just $14.99. A price more than fair considering the love and attention that went into this beautiful indie game. Definitely one of the more cute and overall wholesome indie games that I have seen in recent times.
For those that own a PlayStation 4, you will be able to purchase the game though the PlayStation Store starting tomorrow as well. However, there is still currently no listing for the game in the shop.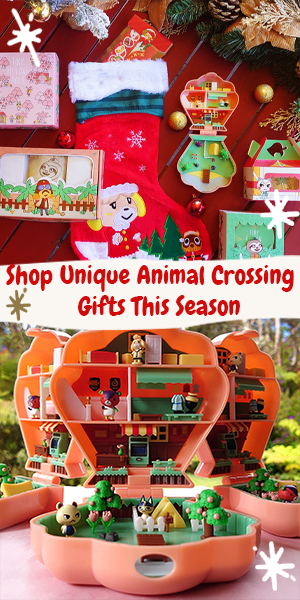 The Last Campfire Switch Trailer
More info
For more information on The Last Campfire, you can use the link above to check out the game on the official Nintendo website. You can also follow the developers on Twitter.
For more aesthetic-focused games, check out my coverage of Concrete Genie.