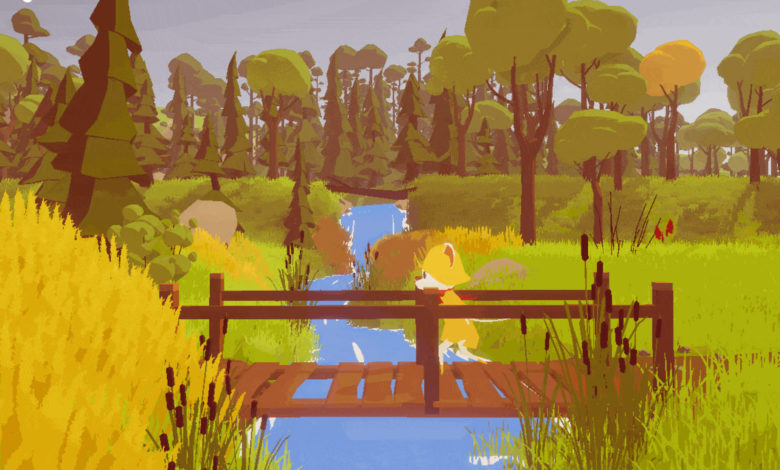 In The Kind Camomille you play as an adorable little mouse on her big journey to celebrate grandmothers 100th birthday.
The Kind Camomille is an upcoming indie game and developed by sole developer Xavier Moiny. The game is all about the act of kindness and sharing love and joy with the world around you.
You play as a mouse who is on an ambitious journey to see her grandmother who is about to celebrate her 100th birthday! The journey takes the little mouse on a long adventure where you will be meeting a bunch of other little creatures who may ask you for some help as well.
The Kind Camomille Trailer
Even though you might end up helping some of your new friends you make along your way, your goal is to get to your grandmother in time for her birthday. As you wander through the beautiful environments you will be discovering some cute hidden sceneries and perhaps find some goodies to fill up the gift basket your are preparing for your granny!
The Kind Camomille Release Date
The Kind Camomille is planned for a release later this year, a Kickstarter is expected to go live soon as well, so make sure you follow the developer on twitter to stay up to date with the progress of this adorable indie game. You may also wishlist the game on Steam already!
If you want to play other kind and wholesome games in the meantime, you may want to take a look at Kind Words, a game about sending and receiving virtual letters to and from anonymous people around the world.