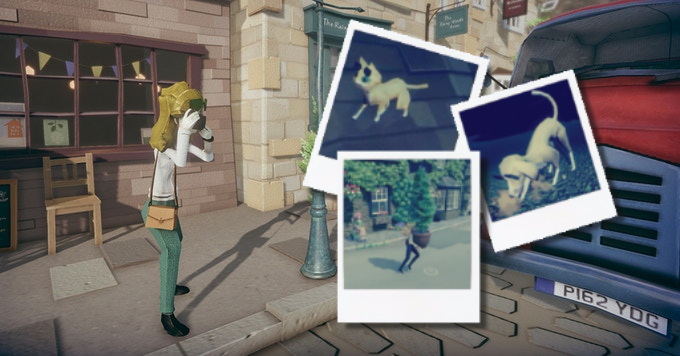 News
The Good Life Update: Photo Tabs, Gardening, New Backgrounds, and More
The Good Life is a simulation RPG developed by SWERY and Yukio Futatsugi, as well as the teams at White Owls and G-rounding. You play as New-Yorker Naomi, who moves to a strange town to pay off her debts by selling her photography. You'll get to snap photos for money all while investigating the town's murder and secret! A secret that includes cats and dogs…See the new Alpha Gameplay Video by the developers below to learn more about The Good Life!
I previously mentioned here that the game will be releasing sometime in the Fall of 2019, however The Good Life has been delayed to Spring 2020 in order to release the game in its best form. The game is still set to release on Steam, PS4 and Xbox One, and you can pre-order a copy right here! You'll notice that the Nintendo Switch version is left out and that is because it was a large Stretch Goal during their Kickstarter campaign. Unfortunately, the developers didn't meet this goal. However, I'm still holding out hope that they will find another way to fund it.
Several improvements have been made to The Good Life since that announcement including: better and more detailed graphics, a larger map, additional characters and their animal counterparts, gardening, fulfillment needs for Naomi, new items, and more! Below are some images from those new additions and from their September 2019 update. It looks like it will be so much fun to explore these new snowy mountains for beautiful scenery shots, and the mines for some clues perhaps? This Tater will keep you posted as I continue to keep an eye on The Good Life's progress.
Photo Gallery