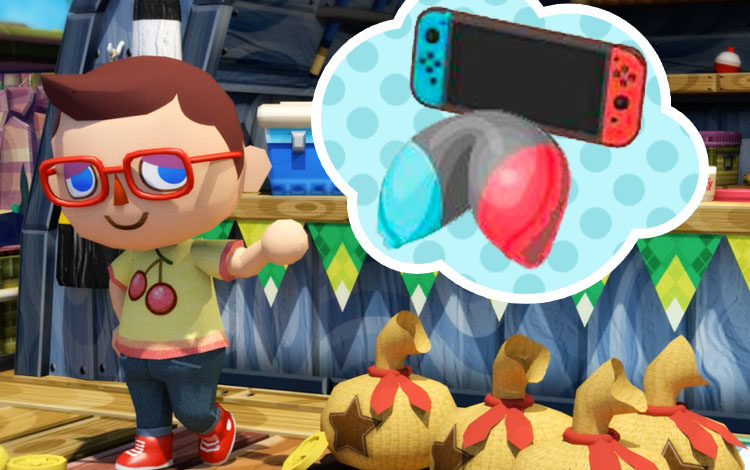 Now you'll have to excuse us for wishing the year away. But following on from the announcement of a certain much awaited Switch game, we decided it would be nice to compile a list of all the games of 2019 that we are very much looking forward to playing.
Ikenfell
Ikenfell is a JRPG game which utilizes turn-based and timing-based battle mechanics. The game's publisher is Humble Bundle, and its platforms are PC, Mac and possibly Linux. Humble Bundle are helping to polish the game, market it, and will hopefully add it to Steam in 2019. It was hoped that the game would be released this year, but the developers recently announced the postponing of it until next year. This is because they want to deliver a top-quality, flawless game, and would rather development took a little longer to achieve this, as opposed to rushing the game and compromising its quality.
Mineko's Night Market
Mineko's Night Market is a cute cat-themed upcoming game for PC, Mac and Switch by Meowza games. You play as Mineko, a girl who has just moved to a superstitious island overrun with cats. The aim of the game is to find materials, craft items and sell them at the Night Market. You can befriend villagers, fish, undertake quests, play mini-games, plus more! Whilst it was initially hoped that the game would be released in late 2018, its release has now been pushed back until 2019.
Kingdom Hearts III
Kingdom Hearts III is an upcoming action RPG game that is being developed and published by Square Enix. The game will initially be released for PS4 and Xbox One. Kingdom Hearts III is set in an array of Disney and Pixar worlds. The game features Sora, a young boy and unknowing heir to a spectacular power. Sora is accompanied by popular Disney characters such as Donald Duck and Goofy who attempt to stop an evil force known as the Heartless from invading and taking over.
New Super Mario Bros U Deluxe
Super Mario Bros U was one of the top games released for the WiiU. Like Mario Kart 8, the game has got the Deluxe treatment and will soon be making its way to the popular Switch console. Choose to play as Mario, Luigi or Toad, or as Nabbit and Toadette, who also feature in the game. The 'New Super Luigi U' WiiU game expansion comes included in the Switch's deluxe version.
Animal Crossing Switch
After the wait became almost unbearable, Nintendo nonchalantly confirmed Animal Crossing for Nintendo Switch during their recent Nintendo Direct. Whilst not much information about game content is known yet, the game is set to be released in 2019.
Whilst we await more information about the game, here's a meme to entertain you:
Yoshi's Crafted World
Yoshi's Crafted World (formerly known by it's working title of 'Yoshi') is an upcoming side-scrolling platform game for Nintendo Switch. It was announced at E3 2017, and is set to be released in Spring 2019. Like prior Yoshi games, players can use Yoshi's tongue to eat enemies or other objects, turn them into eggs, or throw them outwardly into the level. The game features 3D characters on a 2D plane and allows players to view the game from two opposing viewpoints.
Ori and the Will of the Wisps
Ori and the Will of the Wisps is an upcoming platform-adventure Metroidvania game. It is being developed by Moon Studios, published by Microsoft (for Windows and Xbox One), and will hopefully be released at some point in 2019. The game is a sequel to the critically acclaimed 2015 game Ori and the Blind Forest. The story is based on a new adventure where Ori seeks to discover the world beyond the forest of Nibel, uncover the truths of the lost ones, and unearth his true destiny.