With the Nintendo Switch just recently celebrating its second birthday, we thought it would be a great idea to take a look at the Nintendo 3DS. This handheld console was first released in February of 2011. The console has since sold nearly 75 million units and features a library of more than 1297 games. We took 15 of the cutest ones and listed them right here for you! Join us on a journey through The 15 Best Cute 3DS Games.
We also compiled a list of our 15 favorite Nintendo 3DS games, so if case you missed that list, check it out! This time we're being a little more specific. Kawaii lovers rejoice! Here are our favorite 15 cutest 3DS games.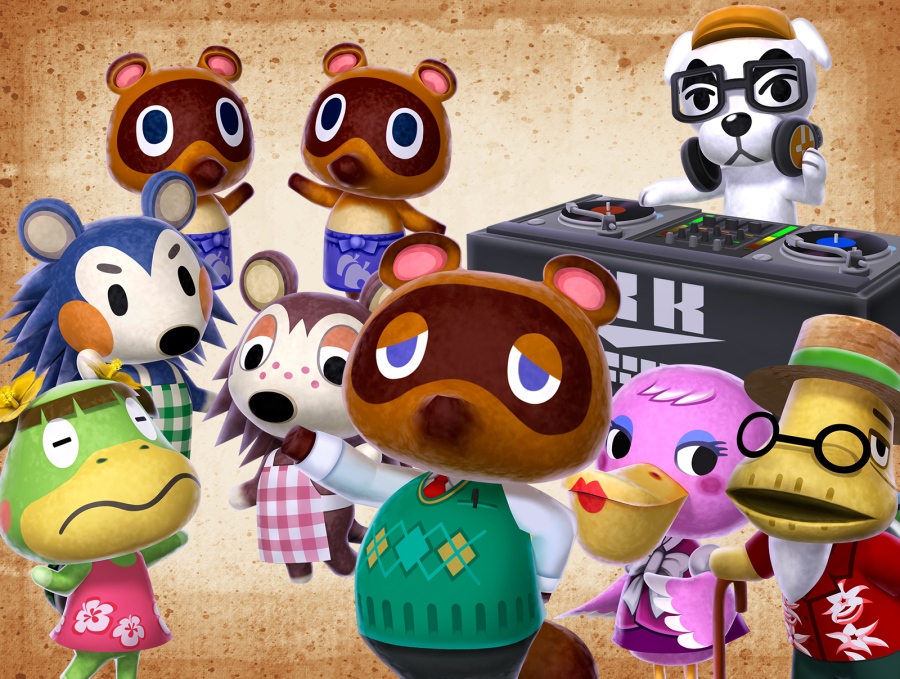 If you are like us and still want more games, we recommend taking a look at this list of our favorite games we look forward to playing in 2019.