Town Building, Exploration, Combat, Looting, and Villagers to Befriend/Romance
Solo developer Vasilis at Kappa Bits and publisher Merge Games just announced their new game Pixelshire. This 2D farming and life-sim reminds us of Animal Crossing: New Horizons, especially with the newly added feature of terraforming.
When you settle into this town on the continent of Arcadia, you not only get to build your home, but also get to design the homes of your neighbours. However, like us, you'll probably spend most of your time carving out rivers, creating hills, and making paths with the landscape.
Aside from forming and growing the population of the town, you can master skills and trades. For example, tending to livestock, growing crops, mining, woodcutting, fishing, cooking, and brewing. To sell these items you've made or collected, you can put them in your own shop!
While exploring through procedurally-generated islands with enchanted forests, mountain jungles, and more, you'll fight enemies, find hidden treasure, and clear dungeons. On these adventures, you can even get the villagers you have befriended or romanced to join you!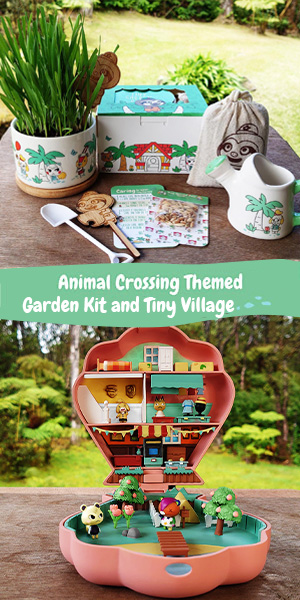 Coming to PC and Consoles Sometime in 2023
Pixelshire will be releasing sometime in 2023 on PC, Switch, PS4, PS5, and Xbox. You can Wishlist the game here right now on Steam. If you're looking for another game that combines farming and exploring with building friendships and/or romance, check out Blue Oak Bridge.