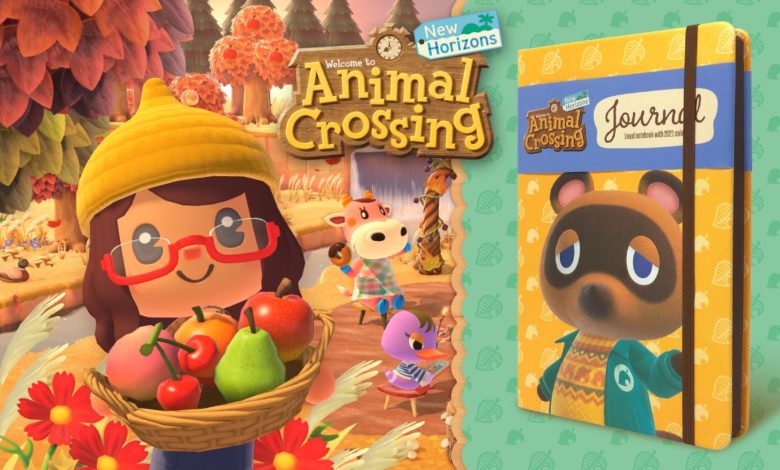 Animal Crossing
Target Announces Premium Animal Crossing New Horizons Journal
Target is once again offering some goodies if you get a copy of Animal Crossing New Horizons!
Remember prior to New Horizons releasing major retailers from all around the world were offering adorable pre-order bonuses for the game. It almost felt like that new bonuses were announced on the daily. Tote Bags, keychains, plushes, pillows and more had been offered to win over fans of the beloved franchise.
Target was one of those retailers who offered a journal as a pre-order bonus for New Horizons. Today the giant retailer announced that every copy purchases at Target beginning November 1st will come with a premium journal.
The book will be a handy addition to map out your town, make villager notes and more,
With the addition of the rumored new crop farming, new furniture collection and more coming to Animal Crossing New Horizons I can only imagine this journal to come in very handy!