Described by the developers as "cooking manga meets monster-farming sim", Sushi Wildlands is a game we want to keep track of! More seriously called a first-person, open world RPG, Sushi Wildlands is based on an original manga by the developers themselves. The game will be on Kickstarter soon! For now, you can keep track of the game developers via Twitter, Discord or Steam.
Could Sushi Wildlands be Shokugeki no Soma meets Slime Rancher?! It's a cooking game and a farming simulation all in one! We could really get behind a crazy mash-up like that. You've inherited your beloved grandpa's sushi shop and must defend it against the thug-like owner of a rival sushi shop. Your rival believes that expensive ingredients and dishes and setting make the sushi, but you believe it's all about TASTE.
To prove yourself right, you will have to make your sushi shop a success. But you aren't wealthy like your rival! So you're going to have to roll up your sleeves and dive into the magical wildlands connected to your shop. There you can gather materials and capture 'sushimon' and construct a farm to keep them in. Sushimon appear to be bouncy little creatures that look like sentient rice balls. (We want some!) Your sushimon will then provide you with everything you need in Sushi Wildlands. Harvest them for all the awesome ingredients they can poop out! (Yes…literally. But at least that means we get to keep our rice ball buddies. No slaughtering the stock in Sushi Wildands!)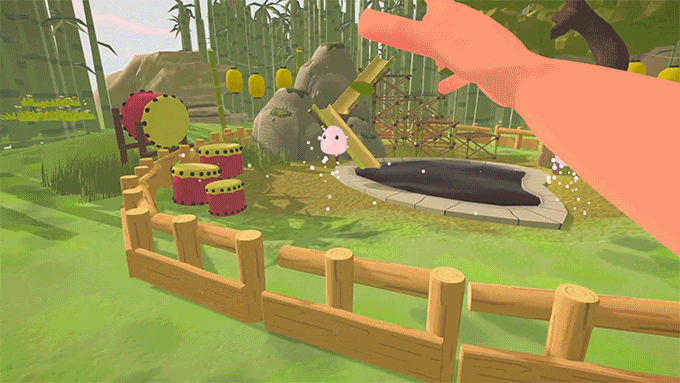 Game Features
Open world RPG hunting and farming simulator combined with crafting mechanics
Real-time weather and seasons that affect gameplay, creatures and NPCs
Explore and discover huge variety of fauna and flora in the Wildlands
Upgrade your sushi restaurant
Manga provides backstory, clues and Easter eggs.
No specific date has yet been revealed for when Sushi Wildlands will head to Kickstarter, but we've got our eye on it now and will be sure to update you when it does!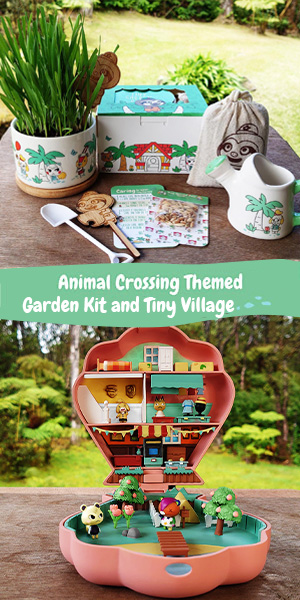 If this post has given you a yen for sushi, satisfy your craving with games like Rolling Hills or The Sushi Spinnery.