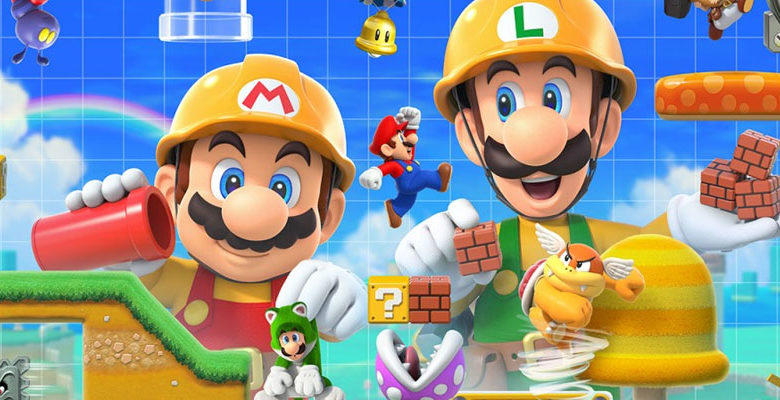 News
Super Mario Maker 2 – Making It's Way To You In June
Nintendo has just announced the official release date for Super Mario Maker 2! The release was originally rumored to be on June 21st but the public will have to wait one extra long week.
Super Mario Maker 2 will be released on Friday, June 28th!
This will give players an extra week to brainstorm their dream levels for Super Mario Maker 2. What kind of level will you be making? A spooky level filled with impossible to pass Boos? A whacky level of ups, downs, and death defying jumps? The possibilities are endless.
Super Mario Maker 2 is available for PreOrder from all major game sellers for $59.99. For those wondering, there is no PreOrder bonus at this time. Use your imagination to build your very own Mario level on the Nintendo Switch.he 28th of June!