News
Super Mario Maker 2 Features 4 Player Co-op Fun
Super Mario Maker 2 is the sequel to the popular Mario builder game, it was first released on Nintendo Wii U and Nintendo 3DS. The latest Nintendo Direct featured the upcoming Switch game and revealed some interesting new features.
Play, build and share in Super Mario Maker 2 a Mario meets Minecraft combination. Set in the world of Mario, players will be able to create their own levels in the style of many old and new Mario games. The levels can be played with up to 4 player locally as well as with friends all over the world via internet – you know, the thing you use to read this article right now. 🙂
Courses you create can also be uploaded and shared with other players. With the amazingly simple to use, yet feature rich level editor, you can create whole new worlds with your creativity being the only limit. This will extend the lifespan of Super Mario Maker 2 tremendously as there is new content to explore on the daily.
The game also features a story mode with over 100 challenges and levels to master. This new story mode will entail many new ways to play the game and will help show of the powerful tools available to create stunning new levels.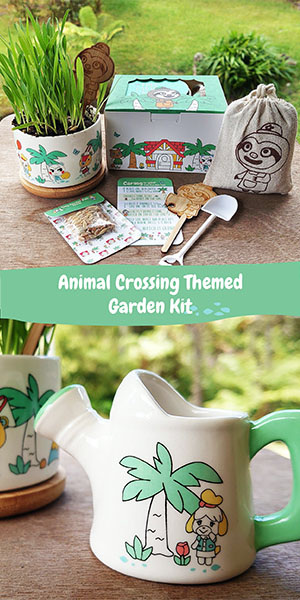 Super Mario Maker 2 will release on June 28th. Nintendo has released a pre-order bundle which includes 12 months of Nintendo Switch Online Membership needed to enable the online functions of most Switch games. For more information on the game you can watch the latest Nintendo Direct featuring the game in great detail below.