Quick Bits
Super Mario Games Being Remade For Nintendo Switch
Multiple sources tell VGC that Nintendo will celebrate Mario's 35th anniversary with remasters.
After this years E3 conference being cancelled due to Coronavirus, it appears that Nintendo intends to go ahead with its celebrations regarding the anniversary of Mario. Mario was unleashed upon the world back in 1985, and has helped to mold our society in ways that many never imagined.
The celebration that was meant to take place at E3 was to entail the reveal of many of the games from Mario's history being remade for the Nintendo Switch; including Super Mario 64, Super Mario Sunshine and Super Mario 3D Land, to name a few.
It was revealed that this announcement would likely take place in a digital event, but that is yet to be officially announced. However, with Mario recently finding his way to all new facets of gamer-friendly paraphernalia and attractions, it seems that now would be the perfect time for a remastering of all his classic games.
For more information on the subject, check out the official report from videogameschronicle.com. I, for one, cannot wait to see all my favorite Mario game come to life again on the Switch.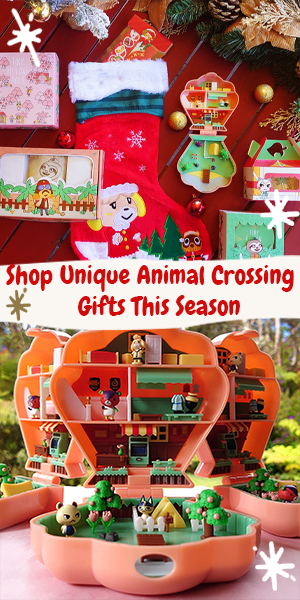 For more cool Mario news, check out my coverage of the new Super Mario-themed advanced Lego set coming soon.