Quick Bits
Super Mario Bros Medley Video – A Relaxing Trip Down Memory Lane
Nintendo has released a video collage featuring Marios evolution over the years.
Most of us grew up with one or more Mario games at our disposal. Nary a household could be found that didn't either have Super Mario Bros. or Mario Kart. In one way, shape or form, we've all been at the helm of this mustachioed master as he bops endless baddies for our amusement.
So many fond memories of relaxing and hanging out with my small family unit as we traversed the many and varied levels of the Mario universe. From 2D to 3D, Mario has always been there to help us escape from real world problems, into the much more frustrating realm of digital world problems.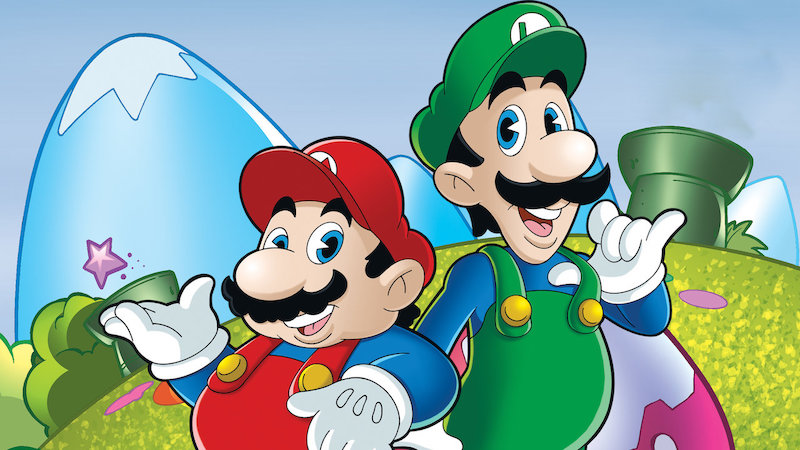 Well, Nintendo has put together a super cute little video, the Super Mario Bros. Medley, with accompanying music to take us on a stroll down memory lane. The video displays excerpts from the different mainline Mario games, in chronological order of course.
Super Mario Bros. Medley
More Mario News
For more awesome news from the Mario universe, check out my coverage of the different Mario themed items coming to Animal Crossing New Horizons.