News
Super Mario 3D All-Stars Coming To Nintendo Switch
Nintendo has just announced the ultimate remastered Mario games bundle called Super Mario 3D All-Stars.
Over the years, Mario has had more games made with him as the focus than anyone could possibly count. Obviously, some much better than others. Well, Nintendo has been keeping track of exactly which Mario games were the biggest hits with the fans, and have put these games together in an all new nostalgia overloading bundle.
Most of us grew up with one or more Mario games at our disposal. Nary a household could be found that didn't either have Super Mario Bros. or Mario Kart. In one way, shape or form, we've all been at the helm of this mustachioed master as he bops endless baddies for our amusement.
What's in the new bundle?
The three games chosen to be remastered for this amazing collection are Super Mario 64, Super Mario Sunshine and Super Mario Galaxy. All absolutely wonderful examples of just how much love and effort was put into this epic platformer series. At the time of writing, this casual gamer has only gotten to enjoy Super Mario 64, as Mario was never a focal point of my gaming repertoire.
That being said, I have no idea how many countless hours I poured into Super Mario 64. Playing and replaying every level to complete the game to 100%, multiple times. No matter how many times you replay that game, it never gets any less fun. And given what I've heard about the other two games included in the bundle, I have no doubt that this is one Mario title that will be making its home on my Nintendo Switch.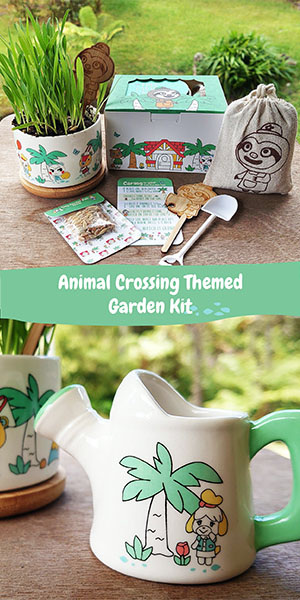 Super Mario 3D All-Stars Trailer.
More info
This game is currently available to pre-order though the official Nintendo website, and costs $59.99. Super Mario 3D All-Stars will release on September 18th, 2020.
For more awesome news from todays Nintendo Direct, check out my coverage of the Mario items coming to Animal Crossing New Horizons.