News
Sun's Out Buns Out – Overcooked 2's Summer DLC
Overcooked 2 is getting a new DLC pack for this summer called Sun's Out Buns Out.
Overcooked 2 is, by far, one of my favorite cooking games on the market. Half party game, half cooking game, and lots of whacky antics throughout. Now, it looks like Overcooked is going to get even crazier. The new DLC pack, Sun's Out Buns Out, is coming soon to Nintendo Switch, and will add lots of new goodies to the game.
What to expect in the new DLC.
The Sun's Out Buns Out pack will be totally parade themed, so get ready to party, street style. This content extra will bring a bit of everything you might want in a summer style DLC. First, play the part of one of two new cool doggo chefs. As you might expect from a parade theme, you will also get to run around some new kitchens that are located…on top of parade floats!
Obviously, this cooking game DLC would not be complete without a few new recipes to whip up. Enjoy a tasty ice cream float (of course) or a nice summer salad. And of course, since this is a crazy competitive party game, there will also be some new parade style hazards to be careful of, like fireworks and confetti.
So maybe there won't be any real life parades to check out this year (for obvious reasons), but you can still get your parade fix with Overcooked 2's new Sun's Out Buns Out DLC.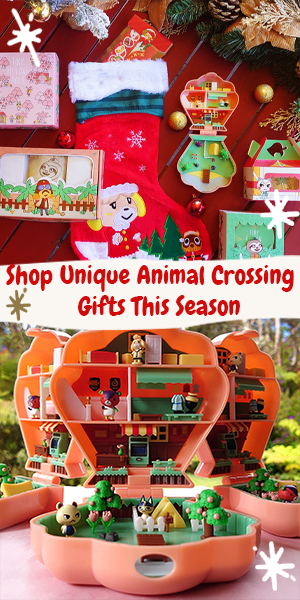 Sun's Out Buns Out Trailer
This new pack of goodies will release on Steam on July 5th, and will release for all consoles soon thereafter. For more information about Sun's Out Buns Out, check out Team17's official page for the game.
For more great cooking games to try out, check out my coverage of Good Pizza, Great Pizza coming to Switch.