Sun Haven is the next sim farming game that not only does farming right but includes the magic of RPG adventures.
Sun Haven is all about becoming part of the world you live in. You find yourself in a beautiful little town that captures the spirit of old school fantasy RPGs such as Final Fantasy, or even Pokemon back on the gameboy. But in addition to be able to call this magical town your home, you also tend to your farm and grow your favorite crops.
The cozy town is filled with unique human villagers as well as friendly monster like creatures that all have their own personality. Much like many other farming sim games it will be up to you who you want to befriend and who you'd rather not share a moment with.
Be whoever you want to be
If you have played any Fantasy Life games, you may be familiar with this concept. Be whoever you want to be, do what you want, when you want and how you want it. In Sun Haven you can do exactly this, wear any hat you want and become a fisher, a farmer, a miner, a warrior or a mage, the choice is always yours and that's what makes this game so unique.
Every job and activity has a purpose, if you farm in the morning you can use the crops to cook meals once you have harvested your farm.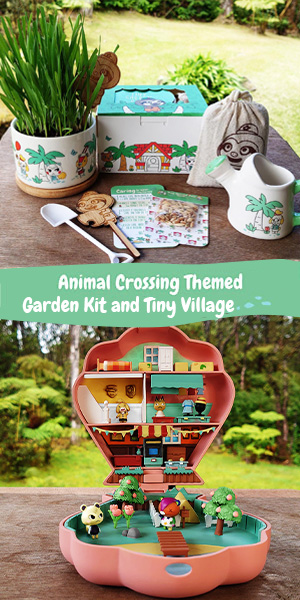 Never be alone
The game is designed to be played with up to eight friends. You can team up with your loved ones or random people over the internet and enjoy the beautiful world together. There is no reason to play alone if you don't want to. After all, everything is better enjoyed together!
Farming is the core of a game, with a twist
The core of the game will be the farming aspects with over 50 crops available right at launch Sun Haven is sure to deliver an endless amount of fun. While you find everything you come to expect from a traditional farming sim, the developers also packed the game with a few unique twists.
In addition to using fertilizers you can learn spells to make your garden work a little easier and more efficient. Magical crops can also help you attract different wildlife, such as deers and squirrels.
Cooking, magic… and so much more
There is no doubt that Sun Haven comes packed with activities. There is no real limit on how far you want to take the experience. Start cooking dishes with the crops you grow and harvest, do some fishing and mining to stock up on resources. Befriend and date fellow villagers and of course – all of this at your own relaxing pace.
Sun Haven release Date and Platforms
Sun Haven is slated for a release in May 2021 on PC and MAC. The developers are also planning to release the game on Nintendo Switch. The game has been fully funded on Kickstarter and is now on track from its 2021 release!
For some eye candy as well as beautiful gameplay footage, take a peak at the Sun Haven announcement trailer below.
More farming fun
Take a look at Stardew Valley on another planet – One Lonely Outpost is a farming game packed with new ideas.