Summer in Mara is a farming game at heart but adventure awaits when you set sail to visit neighboring islands.
You play as a adventurous young girl that lives on a beautiful tropical island. The indie game has been in development for a while and it is finally time to set sail and go on an adventure.
For the ones who don't know, Summer in Mara is a farming game where you can customize your own island by planting trees, growing crops, and raising livestock such as pigs and chickens. And when you feel adventures you can hop on your boat and travel to new islands full of people to meet and treasure to find!
Summer In Mara Console and PC Release
The game is launching on Steam on June 16th and Nintendo Switch, PlayStation 4 and Xbox One fans may also enjoy the game sometime in June with no exact release date given just yet.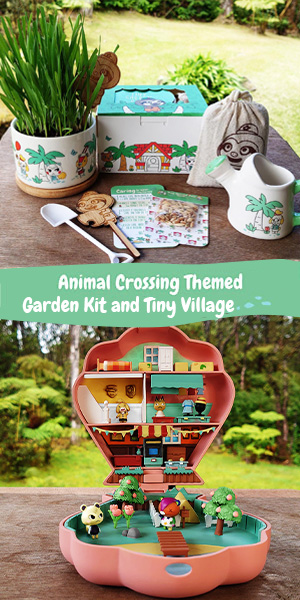 A Switch demo called Summer in mara Prologue will also release closer to the Switch release in June 2020.
Harvest Moon One World
In other related news Harvest Moon One World has been announced. It is the first game in the beloved Harvest Moon franchise that allows for traveling the world. Get the latest on the game right here.