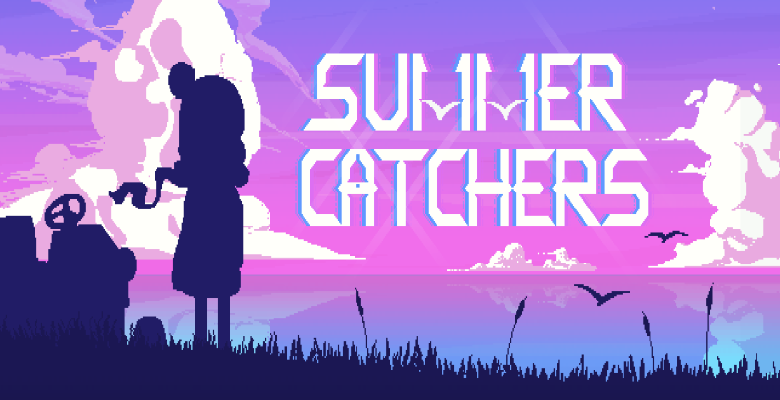 News
Summer Catchers: A Unique Road Trip Adventure
Developed by FaceIT and published by Noodlecake Studios, Summer Catchers is an upcoming indie game that we here at MyPotatoGames have our eyes on. With breathtaking pixel art and a soundtrack that's already won awards, this game looks beyond promising.
About Summer Catchers:
In the North country, there lives Chu, a girl who has never seen summer. Tired of the snow and ice, Chu builds a wooden buggy and heads off to the south, on a quest for summer. What awaits her in this vast, creature-filled world?
Summer Catchers is many things but, at its core, it is a 2D racing game. You will travel through 8 levels with different environments. Along the way, you will update your buggy with new looks and new abilities.
You will also encounter various creatures. Some of these creatures aim to keep you from reaching the south. To defeat them, you will have to equip the right tools right at crucial moments. You will also meet creatures that want to befriend and help you on your journey.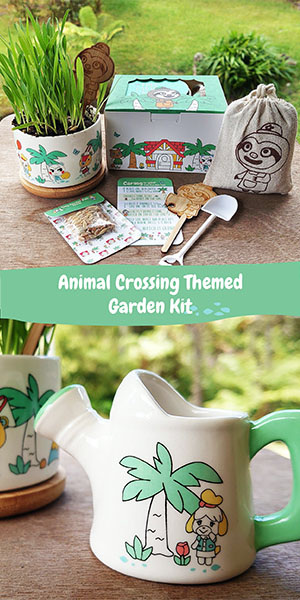 Game Features:
Completionist Play: You may find a replay necessary if you want to find all the hidden bits in this game!
Upgrades: Stylish upgrades are available for your car along with unlockable abilities.
Discovery: Not only is the beautiful world explorable, there are also events and mysteries for you to discover.
Variety: This game has it all. It's an arcade game, a rhythm game, a racing game, a puzzle game, and it has a story!
Watch the trailer:
Summer Catchers is set to release Tuesday, July 16th on Steam. The soundtrack will also be available as DLC.
Summer Catchers wasn't the only upcoming Indie Game revealed at E3. Click here for more anticipated, MyPotatoGames approved indies! For more summer-themed games, check out upcoming Summer in Mara and Leilani's Island.