Get transported to the world of Nox where you are the only human at a bustling wizard school.
In my humble opinion, there could never be enough games where I get to play with magic. I could (and have) spend countless hours casting spells and crafting potions, just to test the creativity of a developer against my own imagination.
I can honestly say that, from what I've seen so far, there will certainly be many hours rightfully spent on exploring the world of Vox in the upcoming magic school simulator, StoryArcana.
What is StoryArcana?
StoryArcana is a magic school role-playing game where you take on the role of Clay Quilt, an adventurous young lad that has been transported to an all new world. This world is called Vox, and comes complete with a magic school, as well as a bustling city full of interesting folks to meet.
Clay must now explore the school, the city and the world around him to discover why he is here, and find a place for himself in this new environment. To do so, he will need to make friends and learn the ways of magic so that he may truly be a part of this enchanted universe.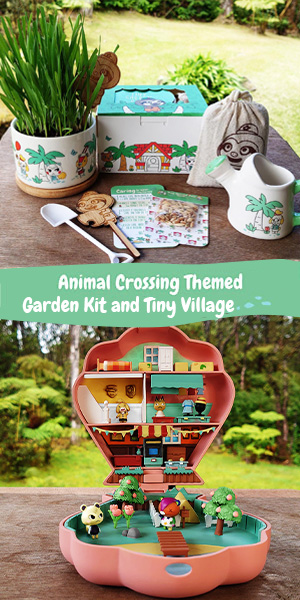 Features of StoryArcana
There will always be plenty to do on the world of Vox. Being that you are the only student in the school that is not of this planet, when you are not tending to your studies (learning new spells and crafting crazy potions), it is a good idea to interact with your peers, make friends and foes to really chisel yourself into your surroundings.
If you find that you are running into more friend than foe, be sure to hone your magical dueling skills, you're gonna need em. You might even get a chance to compete against your rivals in an exciting game of "broom sport".
Once you've done a bit of schmoozing at the school, feel free to take a train into the nearest town, Voxrose City, to meet some locals and do some shopping. By engaging with the townspeople, you will unlock quests that can come with some pretty sweet rewards, like new wand parts and maybe even a magical flying broom.
StoryArcana Gameplay Teaser
More Info
Whatever it is about the magical world that draws you in, you are sure to find it in StoryArcana. This game is currently being developed by a small team, and has a release date announcement set for sometime next year.
For more information on StoryArcana, you can find the game on Steam, and don't forget to wishlist while you are there.
For more great magic school indie RPG's, check out my coverage of Lawmage Academy!