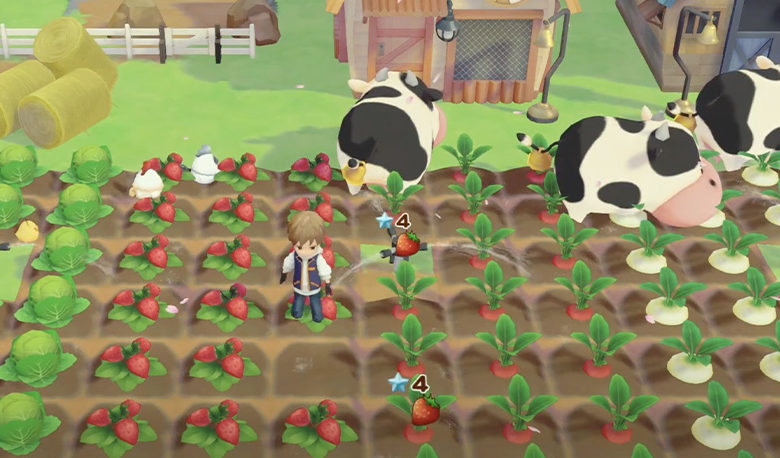 News
Story of Seasons: Pioneers of Olive Town DLC Available Now
The time has finally come to expand our farms and get lots of new goodies in Pioneers of Olive Town!
After having a rough launch for not being everything that players expected, Marvelous is now launching their first paid DLC for Pioneers of Olive Town. For those unfamiliar with the franchise, Pioneers of Olive town is the latest iteration in the farming and life sim series, Story of Seasons. In the game, you are charged with running your own farm that you have inherited from your grandfather. Do your best to to keep things lively and growing, and possibly live up to the memory of heroic grandpa.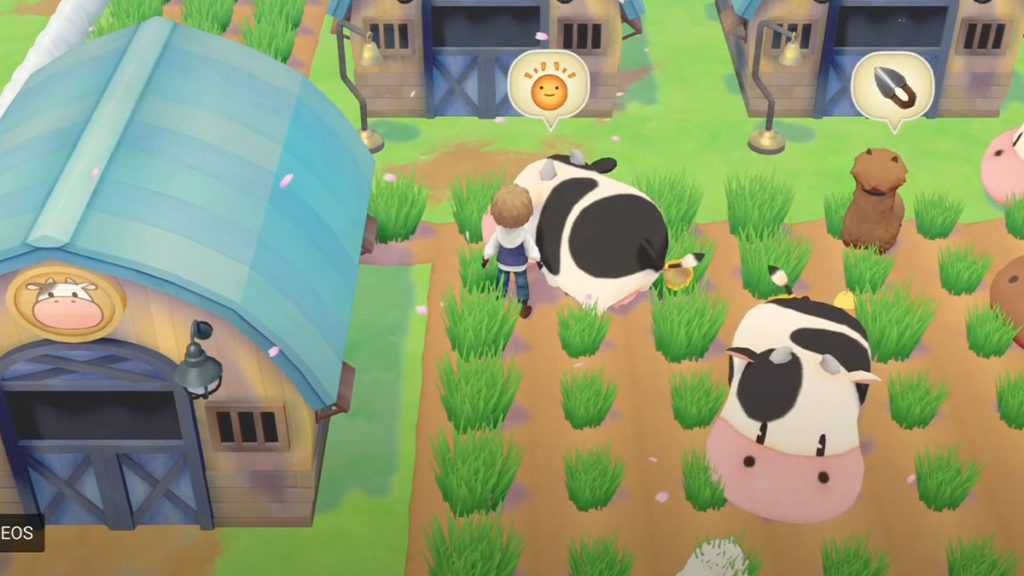 Recently, Marvelous released the first wave of DLC for Pioneers of Olive Town. The DLC will include new Animal Attire for the main character, as well as for the 10 marriage candidates. There will also be a new sub-story added to the game called "Olive Town Mystery Files". The expansion pass will cost $19.99 for those that own the game, and add $50 if you still need to purchase this gem.
Marvelous also announced the next DLC coming to Pioneers, called the Windswept DLC. The Story of Seasons Pioneers of Olive Town Windswept Falls Expansion Pack will introduce four characters to the game that you may or may not know yet. Neil, Dunhill, Felicity, and Hina will be coming to Story of Seasons, if you have played Harvest Moon: A New Beginning before these names may sound familiar.
Pioneers of Olive Town DLC Trailer
More info
For more information on Pioneers of Olive Town, you can check out my coverage here.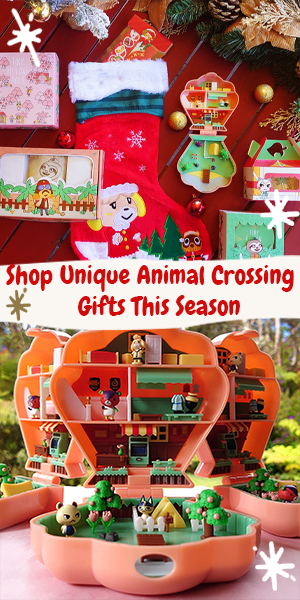 For more great farming and life sim games, check out my coverage of Harvest Moon: One World now on Switch.