Pioneers of Olive Town is becoming better all the time with the stream of updates improving all the little bugs still remaining.
The team behind Story of Seasons: Pioneers of Olive Town are far from giving up on their wonderful game. While it wasn't super well received, fans have still be enjoying countless hours exploring the new world, expanding their farms, and just making friends.
Now, the game wasn't everything that fans have been hoping for, but the develops are still working hard to make it a game that does the franchise proud.
The new update, title 1.0.4, will fix some issues that players have been encountering. The devs also announced that there is another bug fix on the way already. It certainly appears that Story of Seasons iterations is here to stay!
Here are the patch notes from the developers website: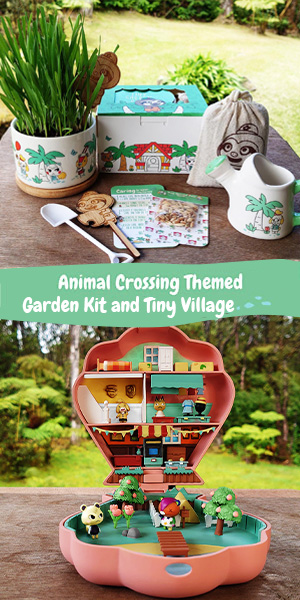 —-【Version 1.0.4 Notes】————
・Shortens loading times in general
・Fixes an animation when making a "Special Prayer" at the shrine
・Fixes an issue where save data could become corrupted after animals are born
・Fixes an issue where the game could freeze after the child adoption event
・Fixes an issue that created infinite items under certain conditions
・Adds a language settings menu under "Options" in the game's title screen
・Other minor bug fixes
The next update will include the following:
—-【Upcoming Version 1.0.5 Information】—-
・Adjusts some of the residents' existing dialogue and adds new dialogue
・Changes the functionality of all makers
・Improves visuals during eating scenes
・Adds the ability to lock movement in a straight line
・Adjusts cooking times
・Removes the need to press the A Button when moving from indoors to outdoors
More info
For more information on Story of Seasons: Pioneers of Olive Town, you can check out my coverage here.
For more great farming games, check out my coverage of Coral Island.