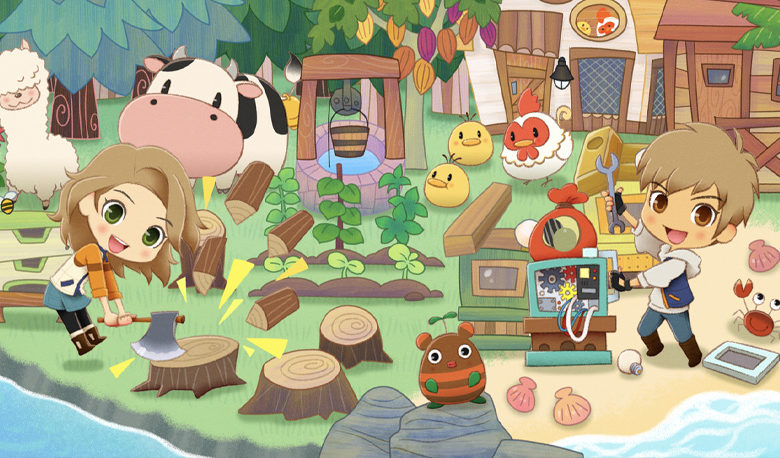 News
Story Of Seasons Pioneers Of Olive Town Receives Wide Range Crafting
Story of Seasons Pioneers of Olive Town is a brand new game in the franchise and will feature a wide range of crafting options.
Story of Seasons Pioneers of Olive Town is the first new mainline game in the franchise since its last installment on the Nintendo 3DS that released back in 2014. Marvelous has been remastering old Harvest Moon games and re-releasing them with enhanced visuals under the Story of Seasons name. 
Pioneers of Olive Town is set to reinvent the franchise while sticking to beloved formulas. Following the announcement of the adorable Premium Edition ( at the same price as the base game ), Marvelous released a bunch of new details for the upcpmonmg game.
New Crafting System
Players will be able to craft a wide variety of items such as furniture, tools and other thing that may help you accomplish your daily farming chores faster and easier.
This new crafting system might sound familiar if you have played Animal Crossing New Horizons. You will need to collect materials such as, wood, grass, flowers, and stone. These can then be used to create a bunch of different items to decorate your farm with.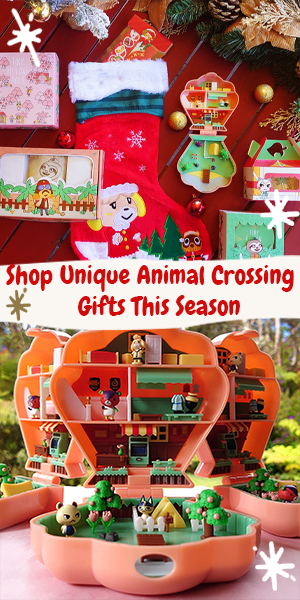 Seasons
Of course Pioneers of Olive town is not lacking seasons. The game will feature all four seasons with every single one of them having a different impact on your town and farm-life. Trees and colors will change and every season will feature different crops that you can plant.
Meet Olive Town
Olive Town is an adorable and cute little harbor town with very little tourism. However, you can change this as the mayor and villagers may ask for your help to develop the town further. You can contribute to turning the little sleepy town into a beautiful village that may attract visitors in the future.
There are shops! Plenty of them
Even though Olive Town is small and cozy it still features a bunch of shops that you can visit. These little boutiques will provide everything you need to enjoy your daily life.
These shops will offer a wide variety of things you need to run your farm. Just keep in mind that when you first move into Olive Town the offering might be small but will expand as you help grow the town.
Story Of Seasons Pioneers of Olive Town Release Date
Pioneers of Olive town will release on March 26th, 2021 on Nintendo Switch in North America. The Standard and Premium edition are now available for pre-order.
Get ready for this years holiday in Animal Crossing
There are a bunch of new activities to be found in New Horizons this month, take a look at this list to make sure you don't miss anything!