NintendoLife has just released an all new video showcasing their experience with Pioneers of Olive Town.
Every day we get just that much closer to the official release of Pioneers of Olive Town on the Nintendo Switch. Since announced, the developers have been doing a wonderful job with keeping the community up-to-date on what's happening with this new title, including a recent trailer reveal that gave a much closer look at what we are to expect from the upcoming game.
Lately, there has been an abundance of trailers and gameplay videos being released, giving everyone a much better idea as to what to expect when we get to play it ourselves. Well, NintendoLife has just released their own little video showing off the play time they had with the upcoming game.
Story of Seasons: Pioneers of Olive Town will release on the Nintendo Switch on March 23rd ,and will cost $49.99.
Pioneers of Olive Town Gameplay
More info
For more information about Story of Seasons: Pioneers of Olive Town, you can check out my coverage here.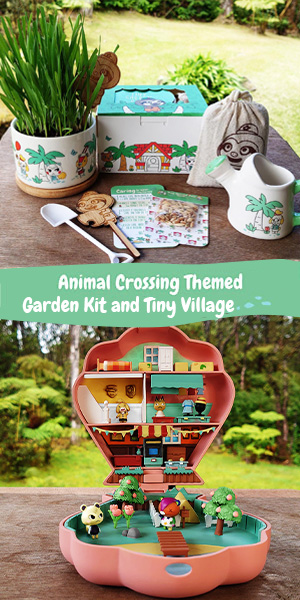 For more great farming games coming to the Switch, check out my coverage of Littlewood.