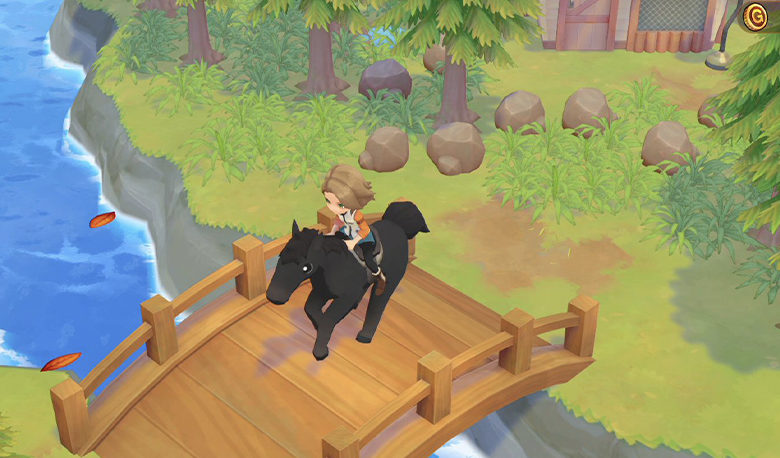 News
Story Of Seasons Pioneers Of Olive Town Lets You Build Biggest Farm In Series History
New details for Story of Seasons emerge as official website launches.
In Story of Seasons Pioneers of Olive Town you leave the big city trouble behind in favor of the rural farm life. The game features everything you come to expect from an original Harvest Moon Story of Seasons game. You will be able to build a huge farm, craft hundreds of different items to help your crops grow and of course explore the beautiful environment of Olive Town.
Today Marvelous Games officially launched the games website in Japan and plenty of new details have been shared.
Story of Seasons Pioneers of Olive Town features the biggest farm yet
For the very first time in the games long running history players will be able to build an extensive farm allowing for more crops to be planted, more livestock to be raised and even then it leaves enough room for some pretty decorations.
But of course before you can put down your desired items you need to clean the land of trees, weeds and other things that have grown over the years.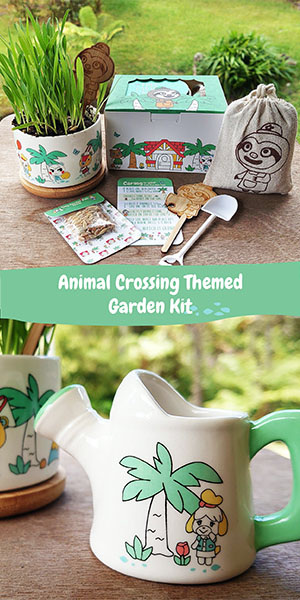 Creativity is set no limits in Pioneers of Olive town. Once you clear the land of your farm you can freely place buildings, furniture, paths, sprinklers and anything else you desire to have on your very own farm.
Animals are all around you
Animals can be found in the wild which is one way to add them to your farm. Once you see an animal you can try to adopt it.
In addition you will also be able to snap a photo of wild animals and add it to the towns museum for the villagers to admire.
You may also raise and tend to horses, you will be able to throw a saddle on and use to ride around Olive Town.
Villagers and romances
Of course like any other Story of Seasons game the town is filled with unique and interesting characters you can engage with. The first six new characters have finally been revealed. Marvelous says there will be a mix of new characters and the return of beloved characters from previous games.
Victor: the mayor of Olive Town
Gloria: museum curator and Victor's wife
Patricia: animal shop owner who loves conversation
Nigel: kind-hearted carpenter and poor conversationalist
Jason: good-natured man who manages the town hotel
Sally: dependable cafe hostess
Villagers can become friends and if you desire friendships can become even more. Any villagers you meet can essentially becomes a marriage candidate. Same sex marriages will continue to be a possibility after first being introduced in Story of Seasons Friends of Mineral Town.
Story of Seasons Pioneers of Olive Town Release Date
The next Story of Seasons game will release on Nintendo Switch as soon as March 23rd, 2021. Take a peak at the trailer from the last Nintendo Mini Direct!

More farming fun
Take a peak at the recently announced Harvest Moon One World as well as this extensive list of fantastic farming games for console gamers.