News
Story of Seasons Pioneers of Olive Town getting Sakuna Of Rice and Ruin DLC
Story of Seasons Pioneers of Olive Town is getting yet another DLC.
Pioneers of Olive Town launched with an expansive DLC expansion pass that for a one time purchase delivered multiple updates that introduced new characters and even new regions.
While the Expansion Pass finally came to an end this week with the final DLC released earlier this week, Marvelous Games just announced a new DLC that will be released soon.
A crossover update between Pioneers of Olive Town and Sakuna Of Rice and Ruin will bring a new outfit. Once the free content update launches on September 15th you may obtain the all new "Princess Sakuna's Heavenly Garb" outfit.
Keep in mind this special crossover event will only be available until March 30th, 2022 – so be sure to collect it prior to this date.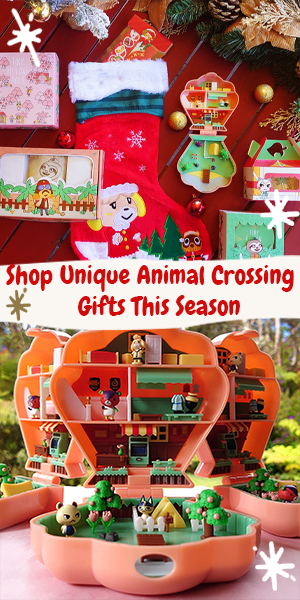 Kitaria Fables
Animal Crossing, Story of Seasons and Fantasy Life hybrid game – take a look at Kitaria Fables for more farming and adventure fun!