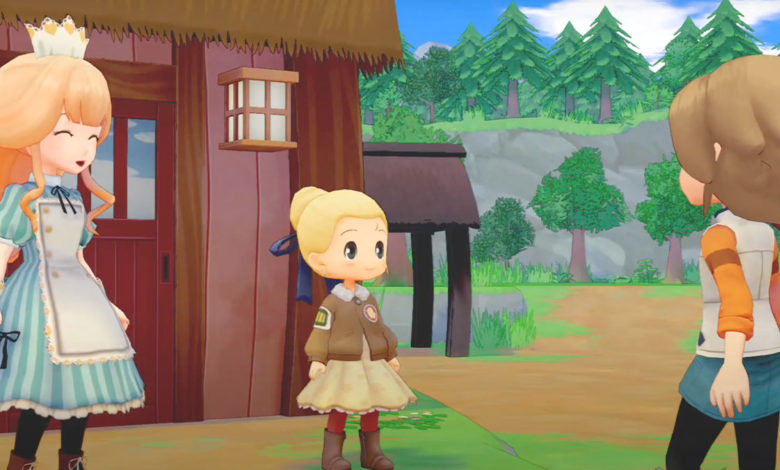 News
Story Of Seasons Pioneers Of Olive Town Gets New DLC
Story of Seasons of Olive Town is getting some new DLC featuring beloved characters and a new area to explore.
Pioneers of Olive Town released with mixed feelings from players, while the game is featuring a lot of new content unseen in previous Story of Seasons games, long loading times and laggy gameplay have plagued the release. And as Marvelous promised players to work on these issues, the company just announced the next major DLC coming to the game hopefully also including some badly needed bug fixes.
The Story of Seasons Pioneers of Olive Town Windswept Falls Expansion Pack will introduce four characters to the game that you may or may not know yet. Neil, Dunhill, Felicity, and Hina will be coming to Story of Seasons, if you have played Harvest Moon: A New Beginning before these names may sound familiar.
The Windswept Falls Expansion Pack will also feature a whole new area to explore. If you have been clocking hours in the game this sure will be a refreshing expansion to the game.
Windswept Falls Expansion Pack Release Date
The next DLC coming to Pioneers of Olive town will be released on April 28th in Japan and will come to North America and Europe in early May. Take a peak at the announcement trailer before to see everything new coming to Story of Seasons!