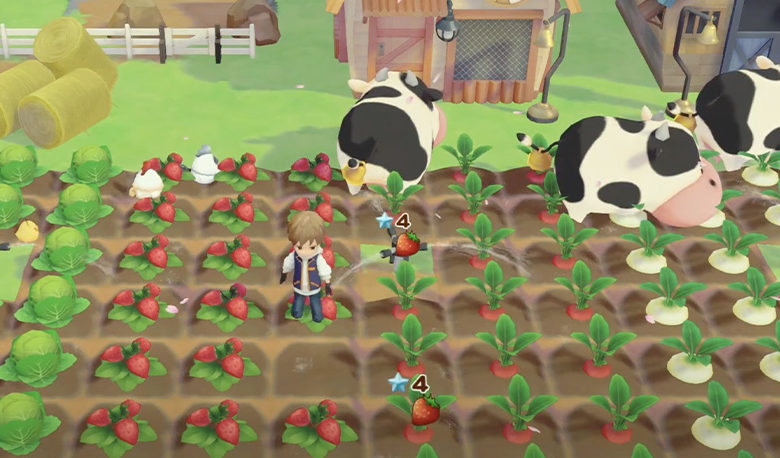 Quick Bits
Story of Seasons: Pioneers of Olive Town Gameplay Video
There is a new video featuring lots of gameplay from Pioneers of Olive Town on the Japanese Youtube Channel Hikakin Games.
For those that haven't been following super closely, Story of Seasons: Pioneers of Olive Town is just about a month and a half away from being released on the Nintendo Switch in North America. Since announced, the developers have been doing a wonderful job with keeping the community up-to-date on what's happening with this new title, including a recent trailer reveal that gave a much closer look at what we are to expect from the upcoming game.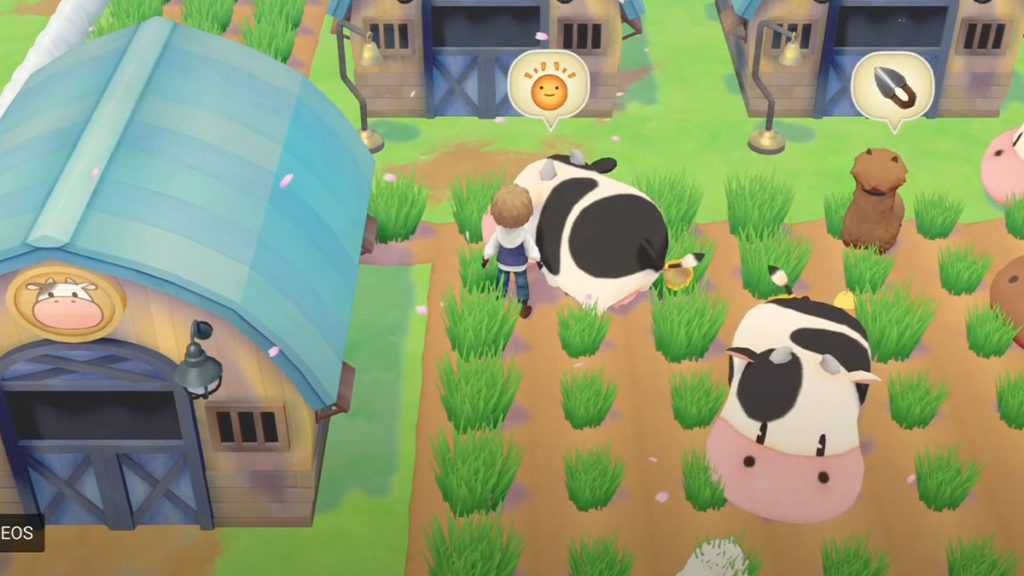 Now, some popular Japanese Youtubers have gotten their hands on a copy of the game. The video is of the Streamers starting a new game, and exploring the world and trying to get a taste of just about everything the game has to offer. The video is about 40 minutes, so strap in for a lengthy bit of spoilers!
Hikakin Pioneers of Olive Town Stream
More info
For more information on Pioneers of Olive Town, you can check out my coverage here.
For more amazing farming and life sim games, check out my coverage of Coral Island.