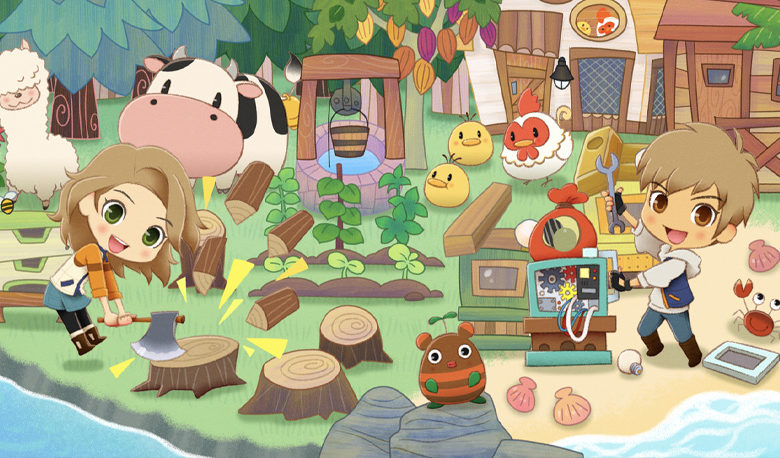 Quick Bits
Story of Seasons: Pioneers of Olive Town Detailed New Trailer
The developers of the new Story of Seasons game have released an in-depth new trailer.
For those that may have somehow missed the big news, there is a new game coming out from the makers of the original Story of Seasons, Story of Seasons: Pioneers of Olive Town. In Pioneers of Olive Town, you leave the big city trouble behind in favor of the rural farm life.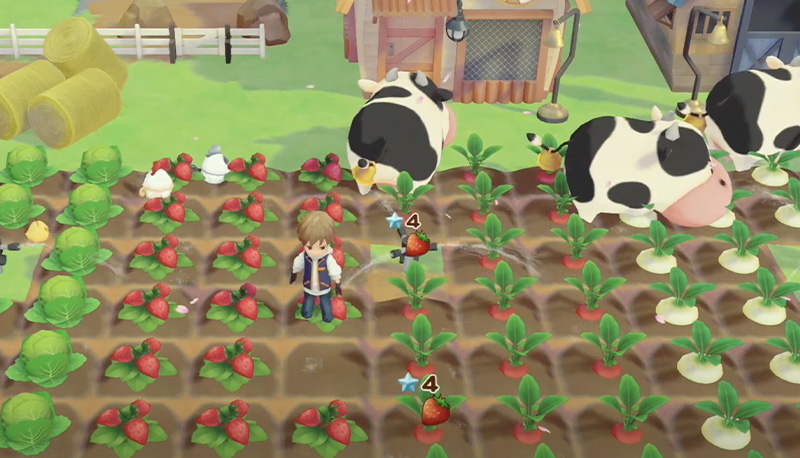 The game features everything you come to expect from a Harvest Moon Story of Seasons game. You will be able to build a huge farm, craft hundreds of different items to help your crops grow and of course explore the beautiful environment of Olive Town.
The developers have now released an all new trailer, which can be viewed below. The trailer gives a much closer look at the game than previously released videos. The video displays what we can expect from different functions like path making, resourcing and even placing furniture outdoors!!
Story of Seasons: Pioneers of Olive Town Overview Trailer
More info
For more information on Story of Seasons: Pioneers of Olive Town, you can check out my coverage here.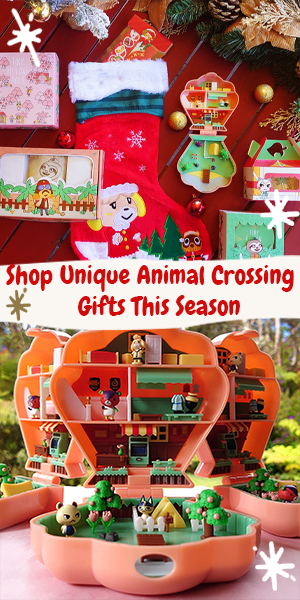 For more great farming and life sim games coming to the Nintendo Switch, check out my coverage of Everafter Falls!