Quick Bits
Story Of Seasons DLC Trailer + New Marriage Candidates
The new DLC for Story of Seasons Pioneers of Olive Town brings back some familiar faces.
Pioneers of Olive Town for the ones who don't know is the latest installment in the long running Story of Seasons franchise. The first full new title in the series released with a bunch of new features never seen in Story of Seasons before.
Huge farms, a big open world to explore and now plenty of add ons thanks to the expansion pass.
The Expansion pass for Story of Seasons Pioneers of Olive Town includes a whooping 5 DLCs which two of them have been released already and three more will be made available throughout this summer.
The latest pack in threes is DLC Pack Number 3, which unlocks Neil & Raeger as marriageable candidates. To give a closer look at what's coming, the developers have also released a new trailer for this DLC pack.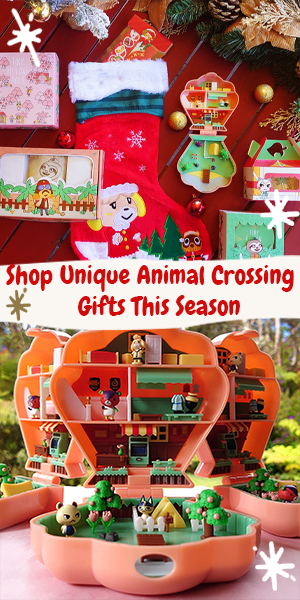 To stay up to date with Pioneers of Olive Town, check out all the quality of life changes that were made in the latest update.