News
Steam Deck Lets You Play Your Favorite PC Indie Games On The Go
Steam Deck is a Nintendo Switch like console for PC games.
If you are tired of waiting for your favorite indie games to release on Nintendo Switch, then the Steam Deck might be a great solution for you. Some games just never quite make it to Switch and the Steam Deck offers the convenience of the Switch but plays all your Steam games.
On the day Nintendo opens pre-orders for the New Nintendo Switch OLED model, Steam announces the first real competitor to Nintendos hybrid console – the Steam Deck.
Hokko Life, a recently released Animal Crossing like game is a great example. Many fans are hoping for a Switch release to enjoy the game curled up on the couch or even on the go, the Steam Deck provides the same amenities as the Switch but for PC games.
The Steam Deck packs a 7inch screen, two analog sticks, rear buttons and a 7-8h battery life with powerful hardware that allows you to play all aged and modern games. In addition Steam will also release a dock so you can hook up the console to the big screen and enjoy gaming this way too.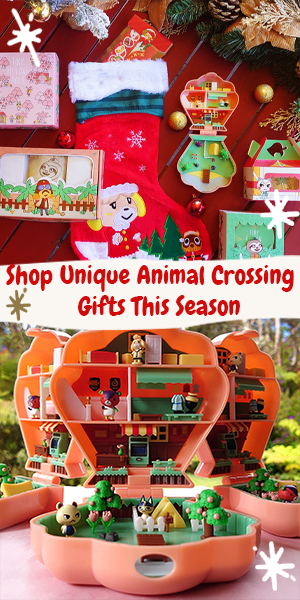 Release Date
Steam Deck will relese just in time for this years Holiday Season in December. The console starts at $399 and reservations open Friday July 16th, although some regions can already reserve one today – a $5 deposit is required.