Heat waves are coming in and what better way to stay cool than to build an adorable swimming pool area in Animal Crossing New Horizons!
It is absolutely breathtaking to see the level of creativity a game like New Horizons can unleash. Players from all around the world are creating amazing designs. Let it be a stunning island layout, some amazing path designs ( like these ) or sweet themed areas like a swimming pool. Looking at some of these creations I often wonder if I am even playing the same game.
If you remember I put together a bunch of island designs from other players to function as some sort of inspiration for your next big project and I feel that these swimming pool designs inspired me in a great way to give my island the summer flair it was lacking before! Take a look at some of the cutest pool areas you can design yourself in Animal Crossing New Horizons!
Animal Crossing New Horizons Pool Designs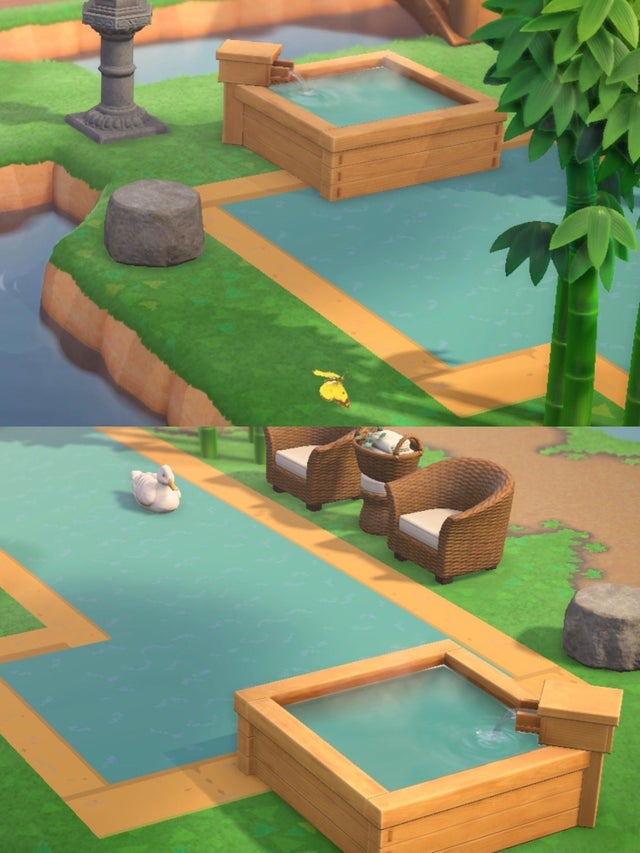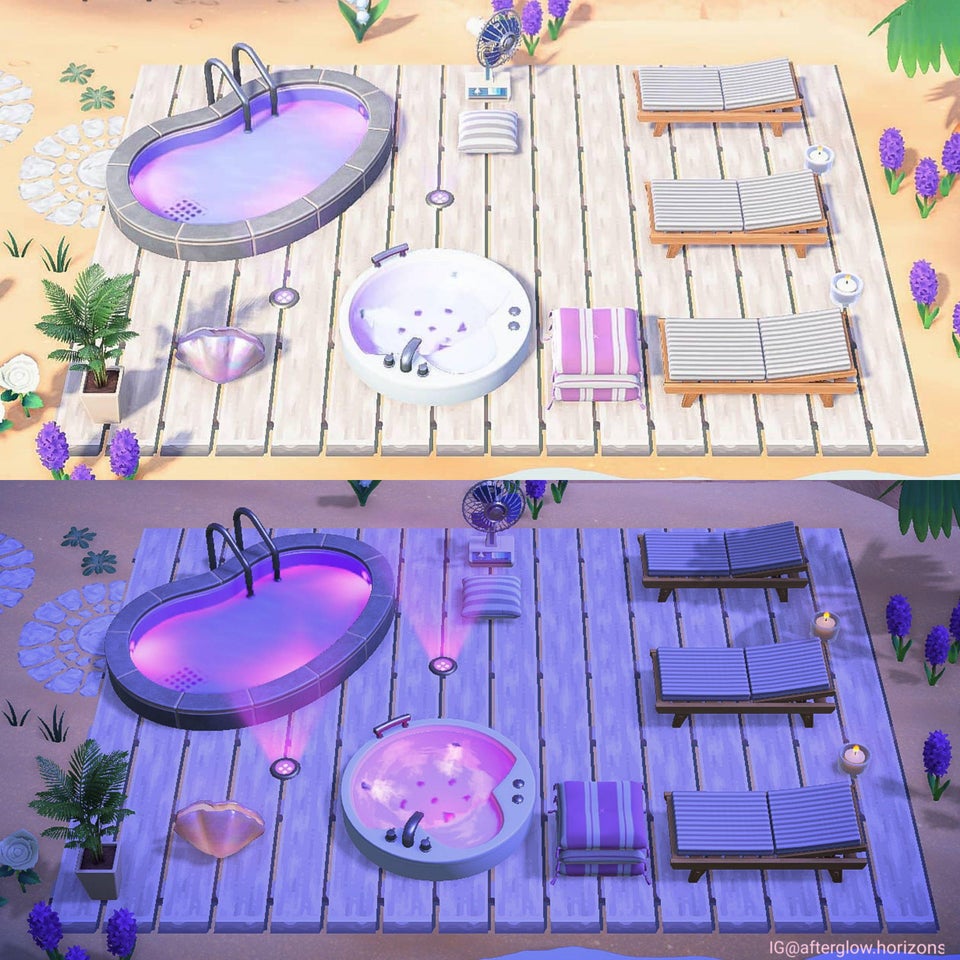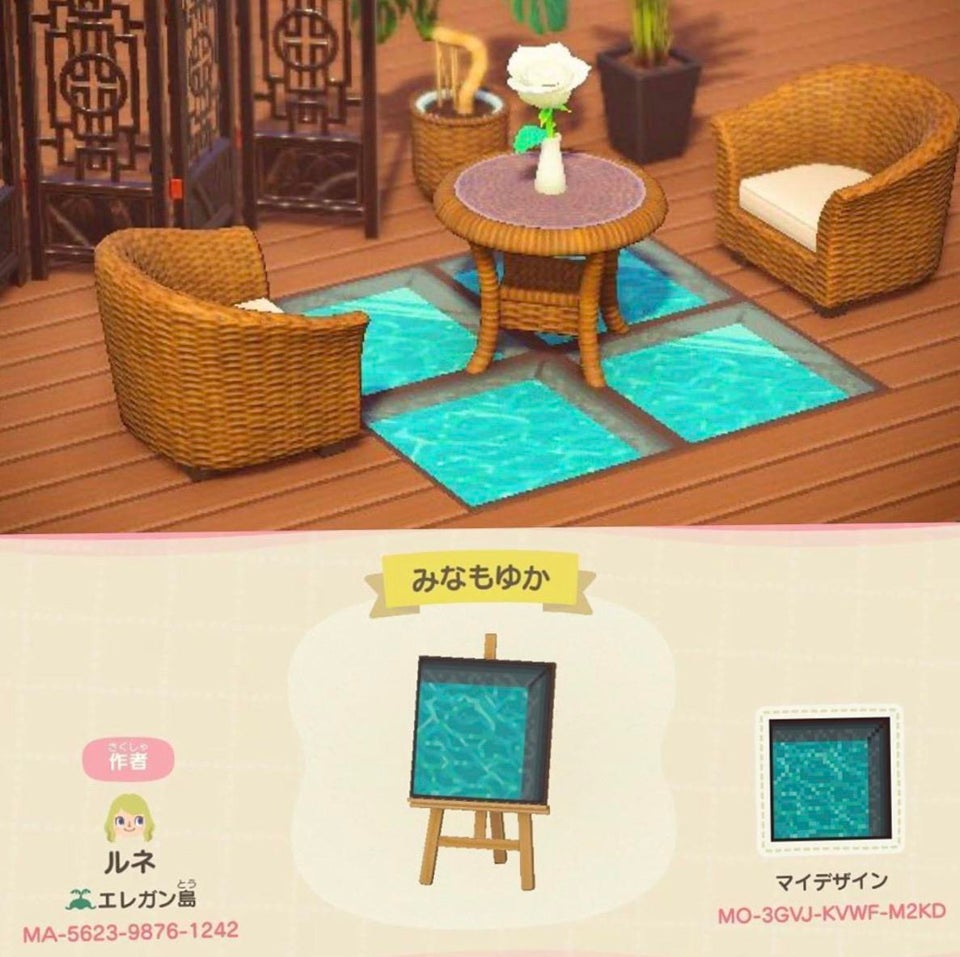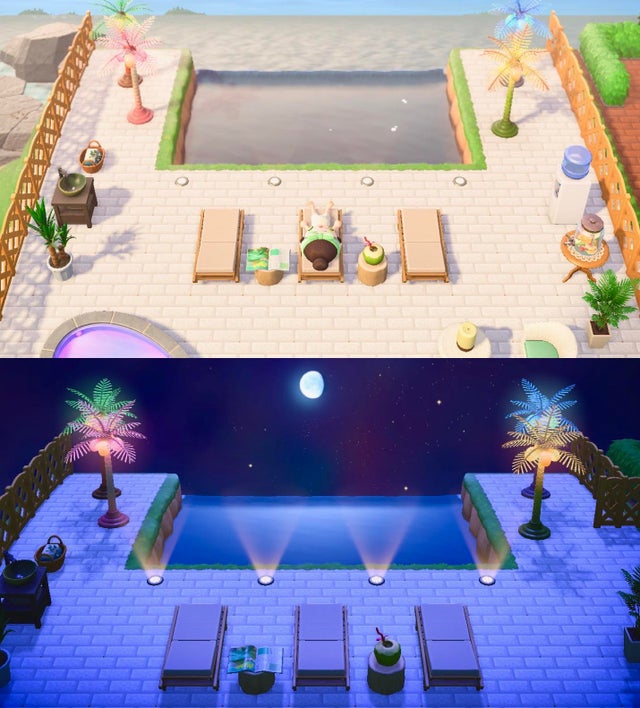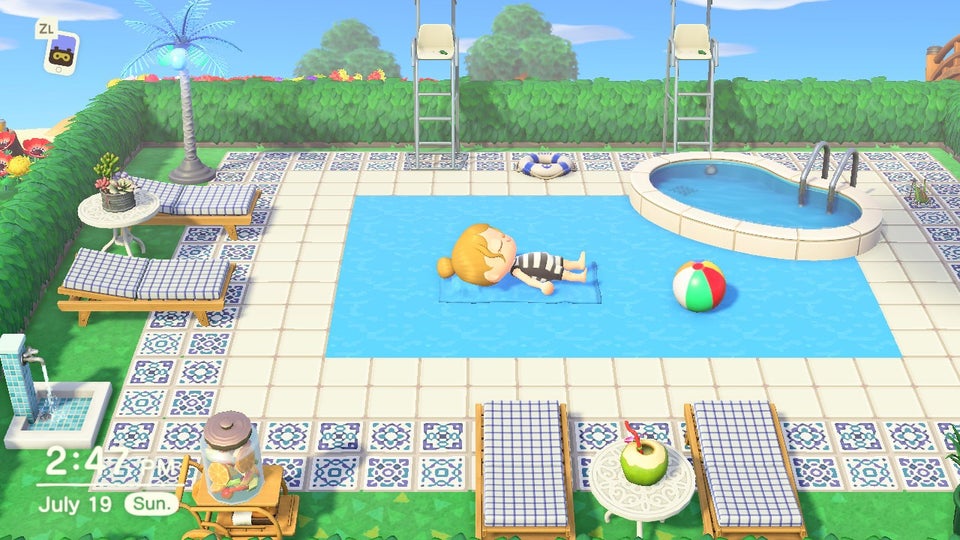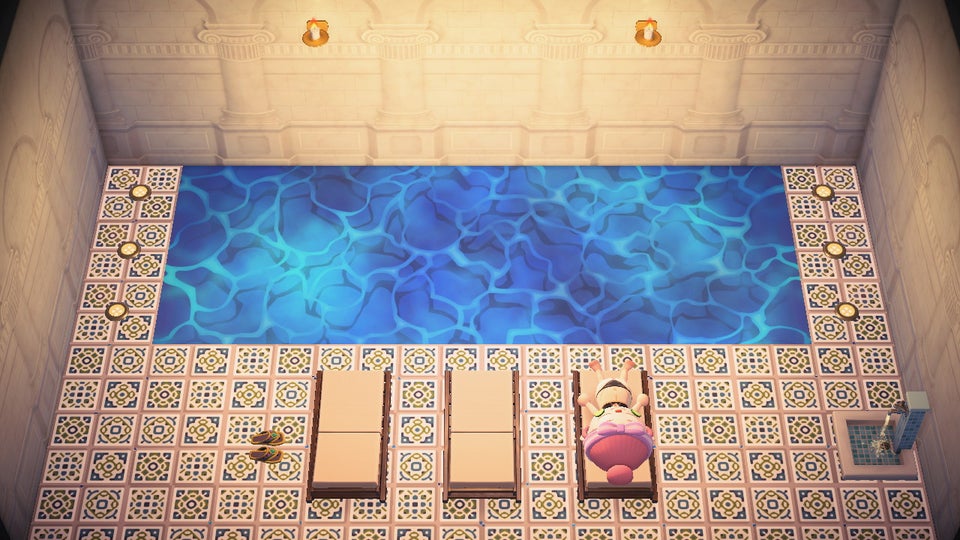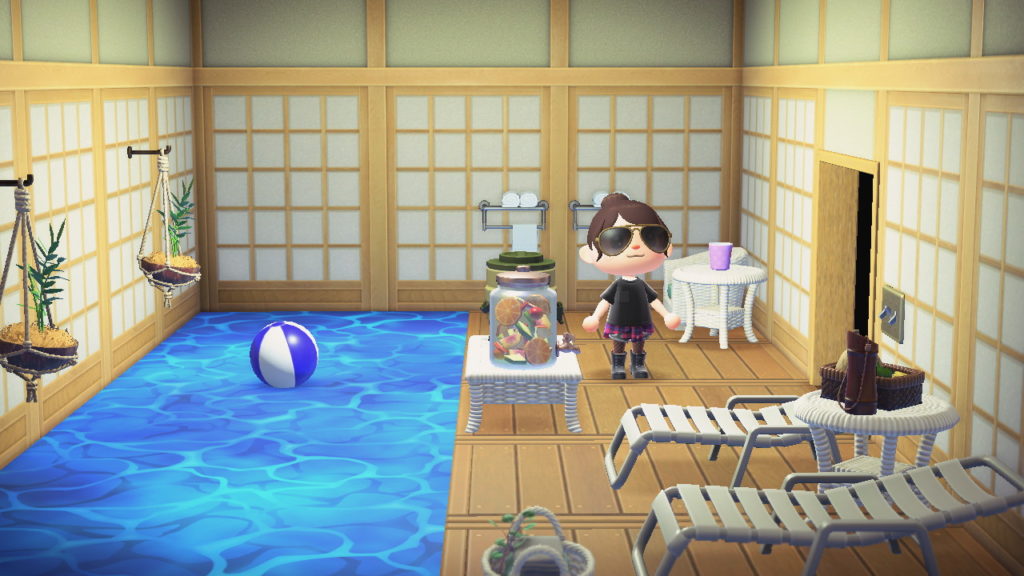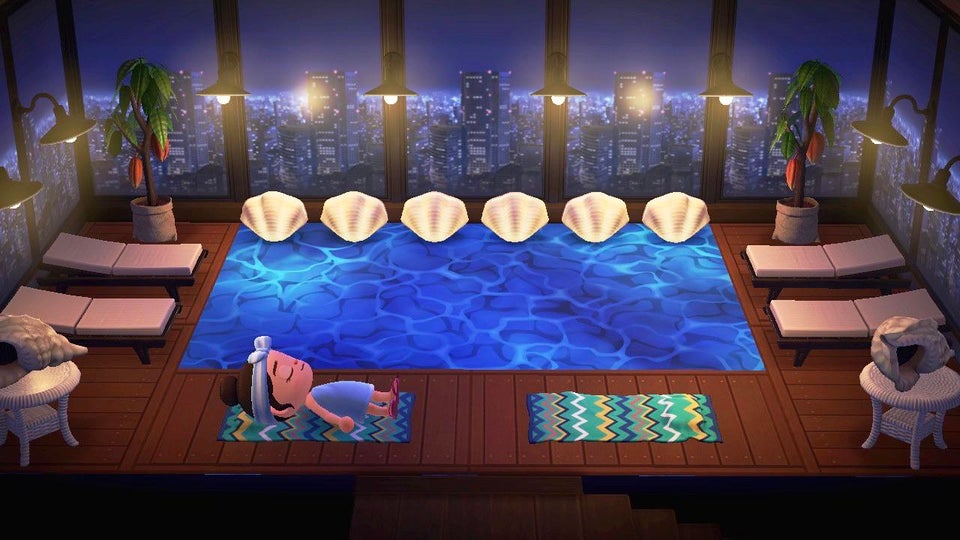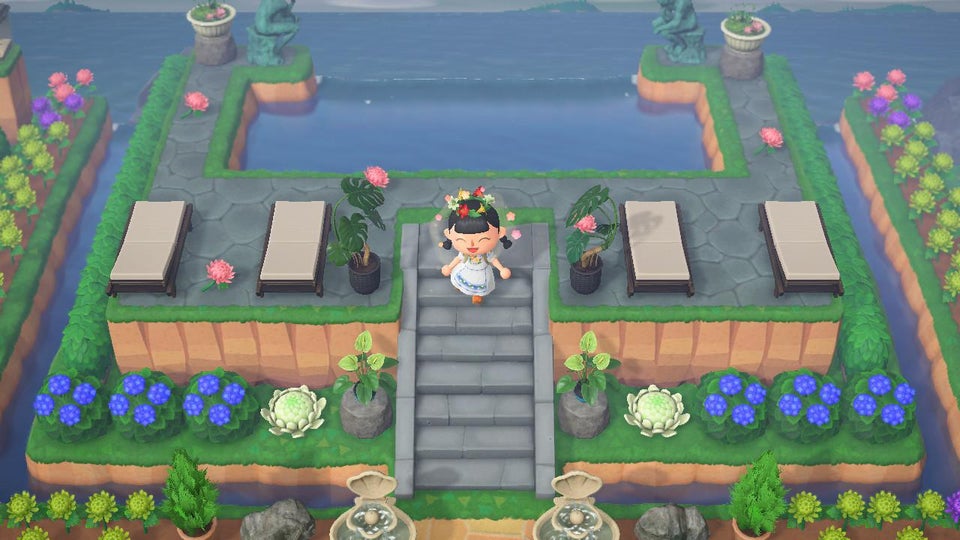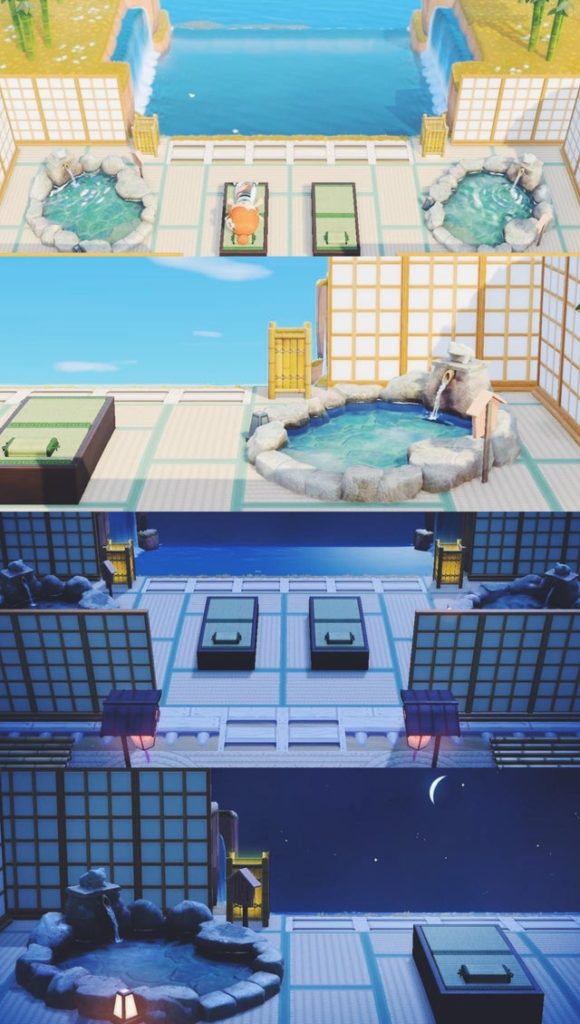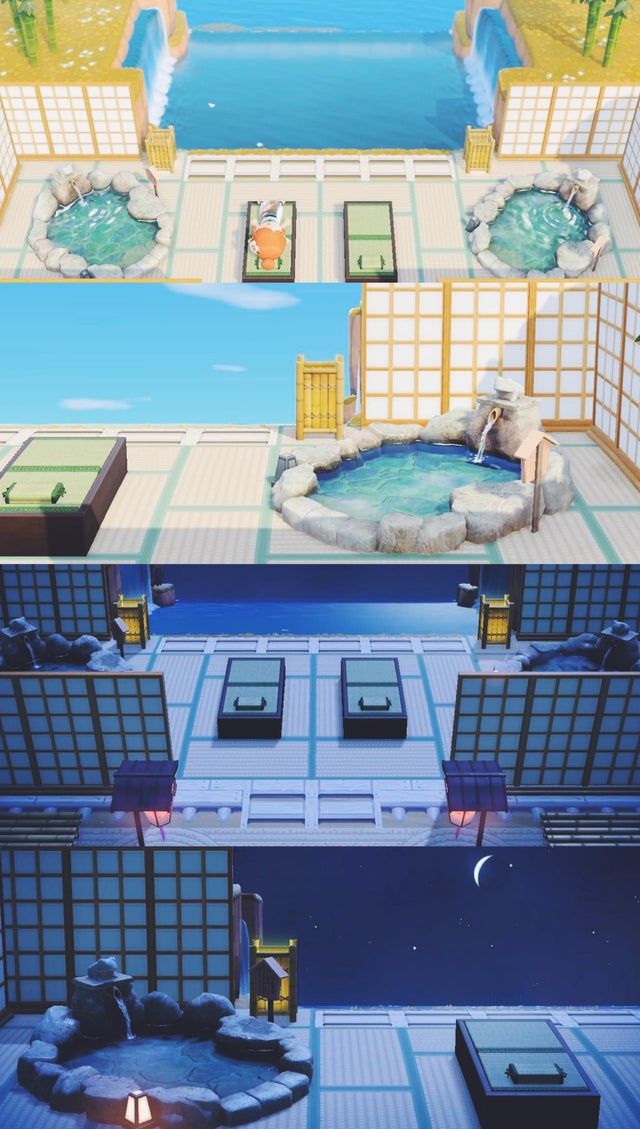 Animal Crossing themed Garden Kits are back!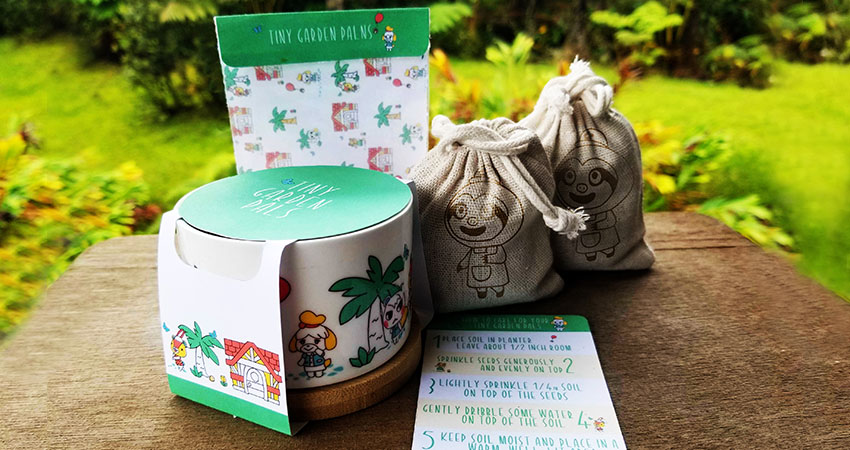 Grow your own Japanese Succulent plant in this Animal Crossing themed gardening kit, it comes with soil, seeds, an instruction card and the most adorable little planter! Check out the Tiny Garden Pals right here.