News
State of Play Announces Dreams Release Date and New VR Game Paper Beasts
PlayStation's State of Play just finished live-streaming today (December 10th, 2019) and if you missed it, you can check out the 20 minutes video below. Some exciting release dates were given, announcements of games coming to the PS4 were made, and one interesting new VR game has caught my attention.
Release Dates
State of Play kicks off with Untitled Goose Game. It has already been released on the Epic Games Store and I've had a chance to play it on the Nintendo Switch and really enjoy it. Now this hilarious stealth game is coming to the PS4 on December 17th, 2019! The more platforms the better!
Dreams is finally releasing!
Another one of my favorite surprises was that of a release date for Dreams. Dreams, by Media Molecule, allows you to basically create your own game for yourself and others to enjoy, and has been in Early Access for quite some time now. However, look forward to exploring worlds of limitless imagination on February 14th, 2020.
A couple of other wholesome game mentions where that of Superliminal, a puzzle game inspired by forced perspective, which is not only available now on the Epics Game Store, but will be available on the PS4 sometime in 2020. We also have a date for Kingdom Hearts III's DLC, Re-Mind, which is January 20th, 2020. This new DLC will feature new playable characters like Kairi! You can play a free demo of Kingdom Hearts III if you haven't played it already, with more information on that here.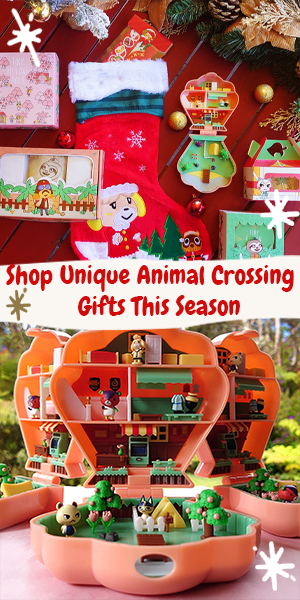 Paper Beasts
Paper Beast is a VR adventure game coming soon in Q1 2020. We got to see some footage where you can immerse yourself in a simulated living world. You can interact with the environment and what appears to be origami-like creatures! To learn more about Paper Beats, go here.

Finally, we were told to expect some more gameplay videos and reveals during The Game Awards happening this Thursday, December 12th, 2019! I'll definitely be there to catch the epic live-stream!