The new update for Stardew Valley will change everything…about your thoughts on moving beds.
The latest Tweet from Concerned Ape about update 1.5 has absolutely stunned the entire community. With a revolutionary stunt, Concerned Ape has now taken gaming into the next generation as he implements the ability to move your bed in the game.
What exactly does he mean by "move your bed"? Will we be able to rotate it? Flip it? Will it levitate? Will it become a new form of travel? Or does this just mean we will now have the ability to drastically effect the emotions of the bed? Only time will tell.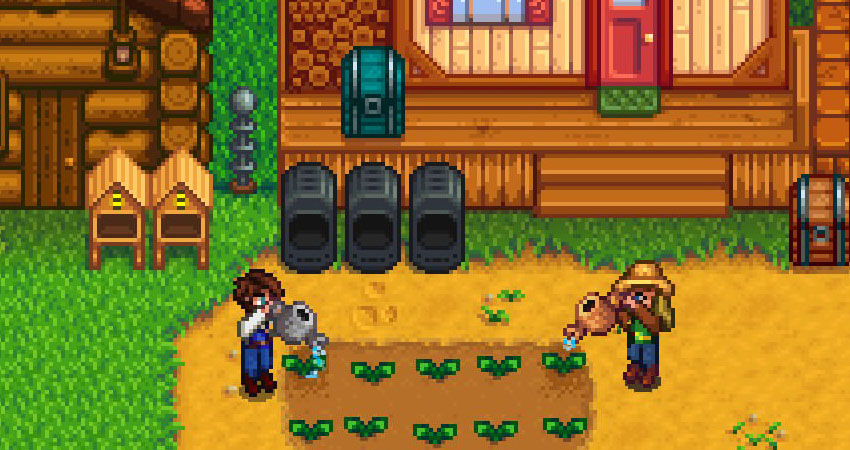 And what's more, what sort of implications could this have on the rest of the game. Will the creatures in the mine be brave enough to approach after you've performed such a feat? Will your crops grow twice as strong knowing they have such a capable horticulturalist at the helm? I can only speculate, but this certainly very exciting stuff!
The source.
More info
For more information on the update, you can follow Concerned Ape on Twitter. For more news from Stardew, check out my coverage of the collectors edition.
For more awesome indie farming games, check out my coverage of Ova Magica.