There is now a mod for Stardew Valley that allows you to see your fish before you catch them.
Time to once again boot up the best farming simulator ever for another run through. Only this time, you will actually feel inclined to to spend your days by the water, doing more fishing than ever before.
Nexus Mods has published a new feature (created by user shekurika) for the game that allows you to see all the little fishies before you catch them, greatly reducing the grind that is usually associated with Stardew's fishing mechanism.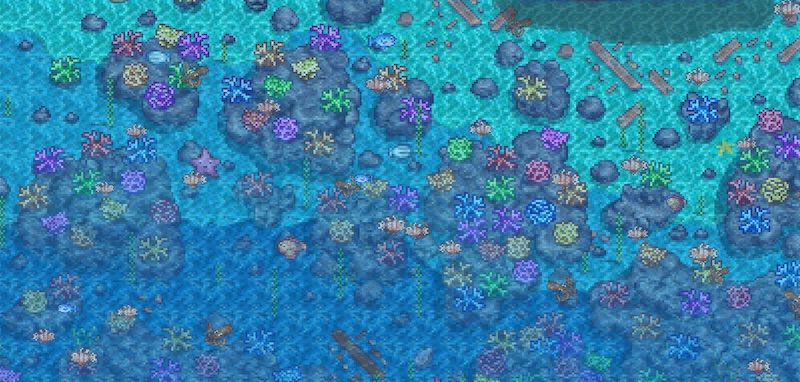 The mod uses the fish tank sprites as a visual representation to show the players what fish are currently catchable in the area. As some fish do not have sprites in the game yet, you can still expect some surprises (that is until those sprites are added to the game).
This new addition could not have come at a better time, as players are still very much enjoying update 1.5, which is still slated for a release on mobile. The new update conveniently brought in the beach biome, which can now be even more fun with this new mod.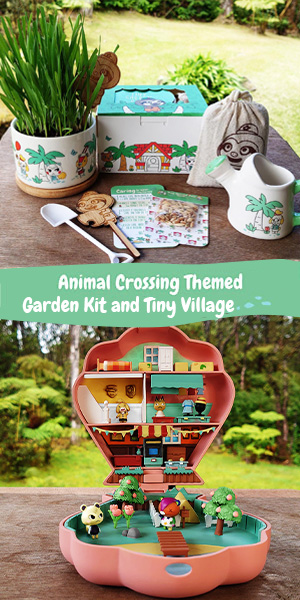 To get a closer look at everything that came with the new update, you can check out my coverage here.