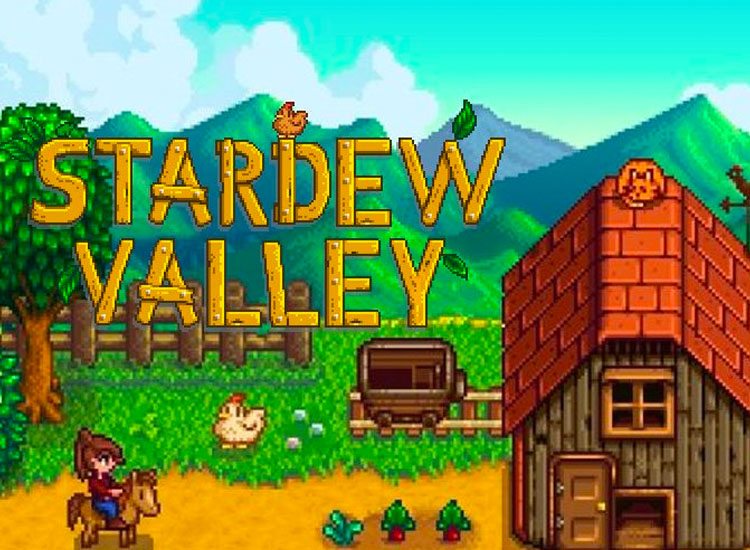 Stardew Valley Multiplayer Update and Release Window
ConcernedApe also known as Eric, has announced some interesting and exciting update on the upcoming Stardew Valley Multiplayer Mode. According to his most recent tweet he stated that he is " still making good progress on fixing bugs, if all goes well it should be ready in about a month. " Fans of the game should be excited to see the Multiplayer Co-Op mode release date coming closer and closer, and is now expected in the next month or so.
He also recently announced some other major updates like horses. In case you missed that, get caught up here.
Update on Stardew Valley multiplayer: still making good progress on fixing bugs, if all goes well it should be ready in about a month

— ConcernedApe (@ConcernedApe) April 10, 2018