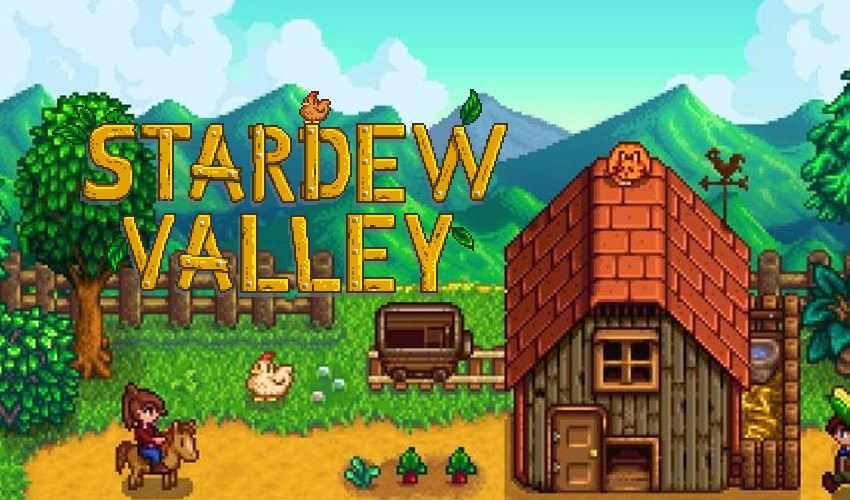 Stardew Valley is getting a new Winter Event and More!
How do you feel about this story?
Erik also known as ConcernedApe is the sole creator behind Stardew Valley. He recently announced that the next big content update is well underway. Now the teased the fans even more with additional details on what the update will bring. According to his latest tweet, a new winter town event will be added. Furthermore there will be more outdoor decoration, more NPC events and even a way to " re-spec " a profession. The update is currently slated for a release in early 2018. It will also add the long awaited Multiplayer update.
some things I've added for the new content update:
*new "town event" in winter
*new type of collection that you can start in your first winter
*Signs (can display any item on them)
*More outdoor decorations (some change w/ season)
*More NPC "events"
*A way to re-spec professions

— ConcernedApe (@ConcernedApe) December 20, 2017
How do you feel about this story?