Eric also known as ConcernedApe just released a major update for Stardew Valley. The 1.4 update nearly touched every aspect of the game and added tons of new features. It comes at no surprise that a big patch like this also introduces a few glitches here and there.
Rest assured Eric posted a small update on Twitter informing fans of the game that a new bug fix update is on the way. ConcernedApe said in his latest tweet "PC players, I hope you're enjoying the 1.4 update so far! Just want to let you know that there is a patch in the works right now that will fix a lot of the lingering bugs that are in the update. It should be ready within the next couple of days but I'll let you know."
Fixing the the basic Axe!
This is a pleasant surprise to hear that some of the concerns such as the basic axe taking too many hits to break rocks in the mine levels between 10 and 30 will get addressed this soon!. There is also an increased rate of monster spawn that Eric will fix in the upcoming patch.
Stardew Valley 1.4 introduced major new features such as an entirely new end-game mystery, dozens of new clothing items and more. If you want to take a look at the best new additions head over here.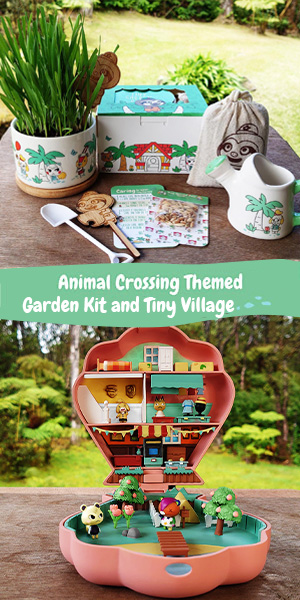 Want more games?
If you are looking for a new game, check out a list the most relaxing, cute and wholesome game release this December!
If you strictly enjoy farming and life simulation games, I recommend to take a peak at this list of the best farming games currently available and even some that are yet to release!