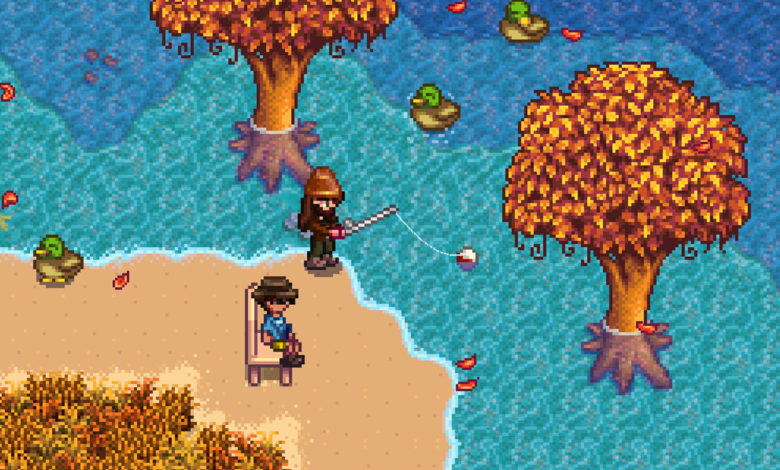 Quick Bits
Stardew Valley Developer Announces Update 1.5 Is In "Home Stretch"
ConcernedApe says release is imminent for the long awaited massive content update for Stardew Valley.
Everyone who loves Stardew Valley has been waiting on pins and needles for the release of the new major content update for the game, version 1.5, which has been teased for quite some time now. We have already heard all kinds of things about what to expect in this update, like the ability to move furniture and the addition of split screen multiplayer.
Well, in a recent Tweet from ConcernedApe, we now know that the update is just about ready to be released upon the welcoming community. The developer mentions that this update has been a big one, and he just wanted to make sure that it is released in as pristine condition as possible.
The developer also mentions that the update will definitely be more endgame content-heavy, but will include a few goodies that just might make a fresh run "worth while"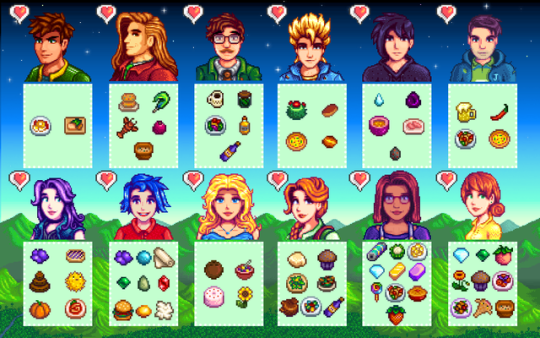 No exact date was given, but just knowing that it's soon is good enough for me. Time to boot back up and prepare my farm for all kinds of new goodies, and prepare my brain to be sucked back into the world of crop worry and spelunker trepidations!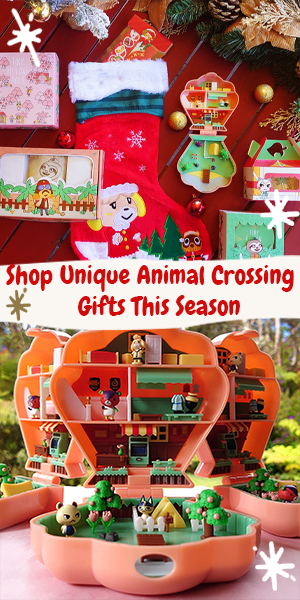 ConcernedApe Tweet
More info
For more information about the Stardew update, you can check out my coverage here.
For more great farming and life sim games on the Nintendo Switch, check out my coverage of Everafter Falls, an Animal Crossing-like coming to Switch.